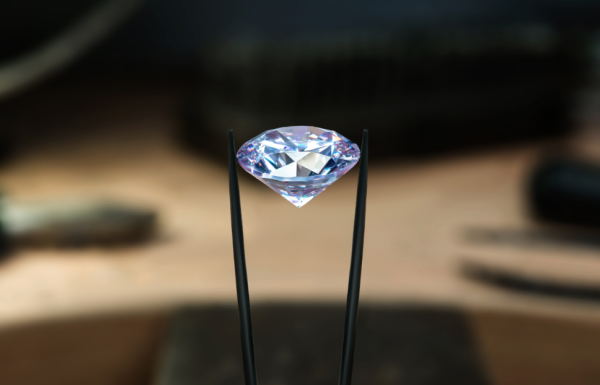 French Skincare brand Académie are launching their stunning limited-edition Eternal Youth Cream N°260 in collaboration with Swarovski Crystal, and we are LOVING it (50ML -€110).

By reinterpreting their famous Eternal Youth Cream N°260 (50ML- €110), Académie are aiming to totally revive our skins youthful complexion.

The limited-edition cosmetic treasure has been gorgeously reimagined to deliver us the face cream of dreams containing precious active ingredients such as diamond peptides and powder which grant you the glow you've always wanted.

The beautifully re-created jar with its silver cap covered in Swarovski crystals is the perfect gift for someone special, not to mention for treating yourself.

Containing the first age-recovery skincare from Académie, it radiantly restores your skin to its youthful softness.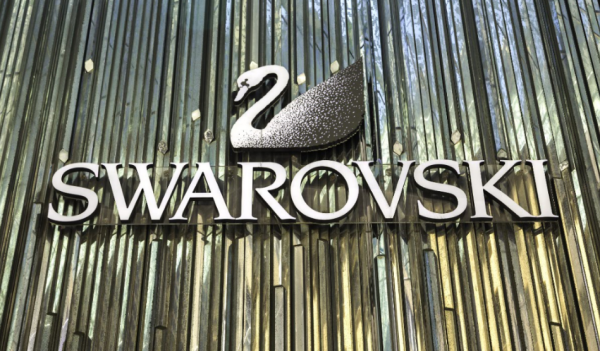 The Diamond acts as the heart of the new formula, adding beautiful Swarovski features to Académie's products for the absolute match made in heaven.

The diamond particles in the powder diffuse all wavelengths of the light, reducing lines, pigmentary spots and imperfections.

The powder which acts as a liposome, includes age-recovery peptides as it's primary ingredient.

The creams bio-availability enables a better delivery of peptides, stimulating the fusion of anti-ageing proteins which help to fight early signs of wrinkles.

Eternal Youth Cream is the ultimate velvety perfection for any woman who wants to fight against the signs of ageing, hydrate their skin and have a flawless complexion, whatever their skin type.

At the start and end of your day, simply apply Eternal Youth Cream Morning on a cleansed skin with light massages to the face, neck and décolletage.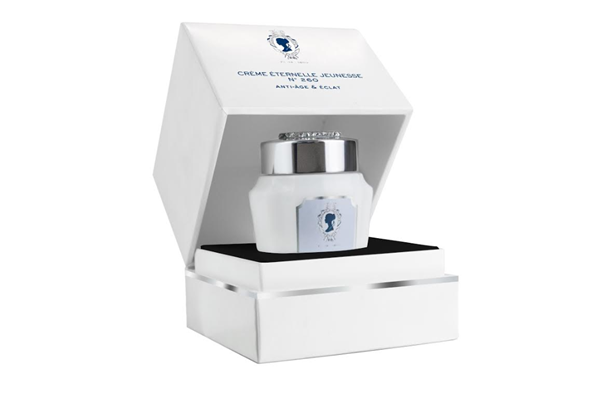 The limited-edition Eternal Youth Cream n°260 (50ML- €110) will be available October 2018.

The Académie Beauté range is available from select professional salons nationwide, for your local Académie salon, please contact 01 6205493. Check out their website here!