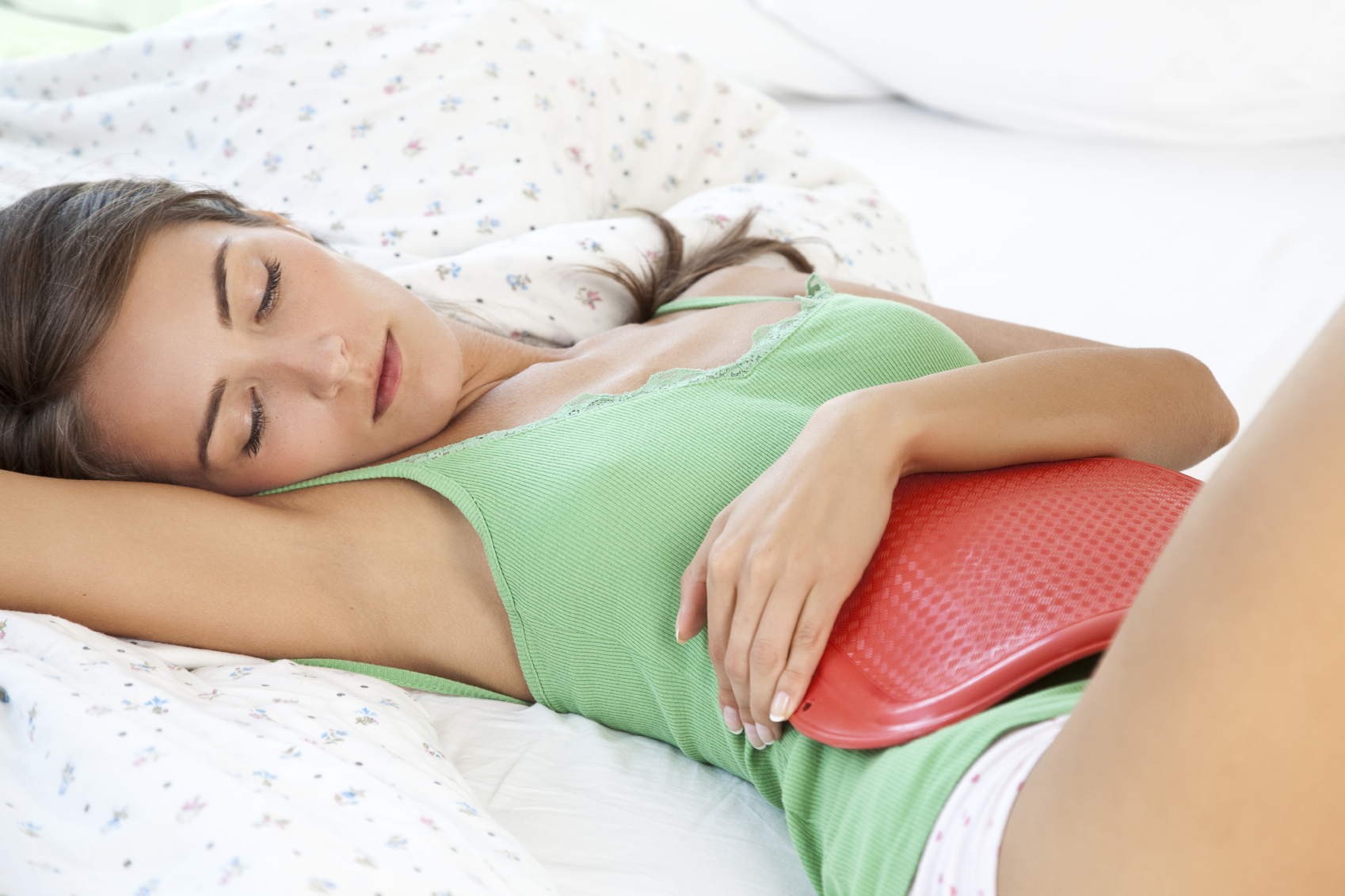 We all know that when it's our time of the month, chocolate can comfort us like no other.
And we've read many articles about how 'studies' show chocolate has ingredients to make us feel better, but in reality, a Galaxy Caramel isn't going to heal our aching tummies.
However, Swedish brand Chocolate With Love believe that they have created a bar that, indeed, cures period pain.
Named Frauenmond, which means 'women's moon', it contains 17 various herbs from mountains in Switzerland which is said to have soothing qualities.
According to 20 Minutes, these herbs, combined with serotonin which is found in cocoa, mix to relax the muscles in your body and mind.
Apparently, the results from eating this chocolate are reduced stress levels, soothed cramps, and basically just less misery about Aunt Flow.
But don't get too excited. The bar is still in its crowdfunding stage, and until it reaches its target, it won't be on the market anytime soon.
But an aromatheraphy chocolate bar? We're all for it.
SHARE if you think this chocolate sounds great.