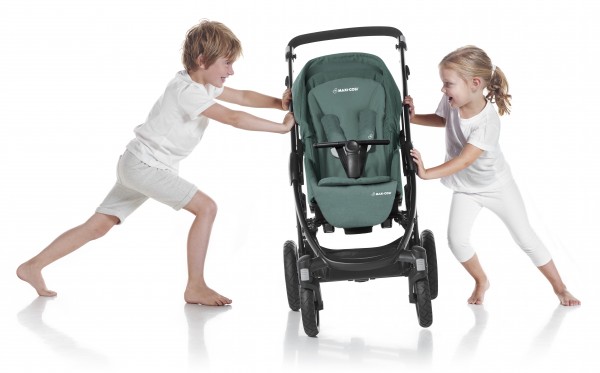 If you've ever used a buggy - then you'll also know the annoyance of trying to navigate through the outside world without unwittingly running other people over (or certainly crushing their toes).
In fact, successfully manoeuvring around the likes of a pokey cafe, public transport, or crowded shops are experiences that practically need their own separate driver licence.
Dec 30, 2016 at 10:27am PST
Which is why one nippy model - a gloriously slim 55cm at its widest point - recently caught our eye.
And it's made by
Maxi-Cosi
. Already a go-to brand for a load of us when it comes to car seats, it's now expanding its line of excellent buggies.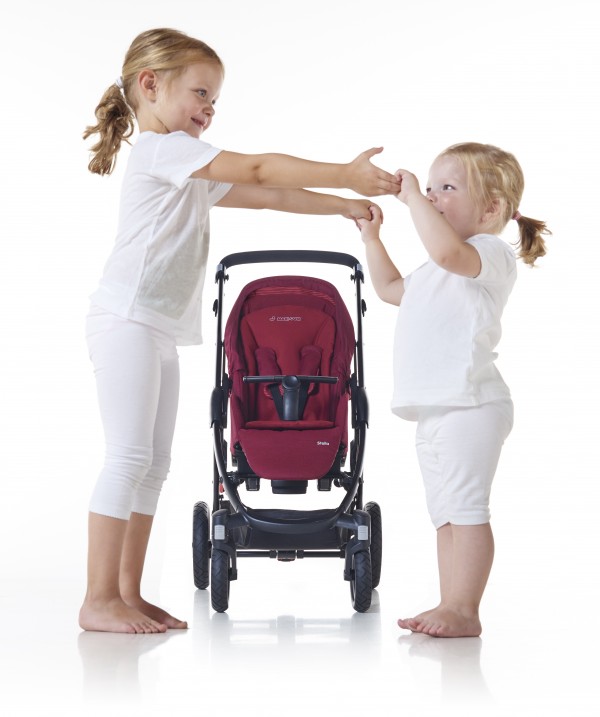 As well as those streamline dimensions, the Stella model in particular seems extremely versatile.
The fancy-pants rubber tyres are suitable on pretty much every terrain, are puncture-proof, and have a foam filling. Meanwhile, Stella's advanced suspension means your small one will enjoy a delightfully smooth ride.
Mar 12, 2016 at 3:05am PST
Suitable from birth to 15kg (about three years) stylish babies will feel at home too: Maxi-Cosi has embraced a series of nomad colours - green, blue, and sand - as well as striking 'black raven' and 'red orchid' hues.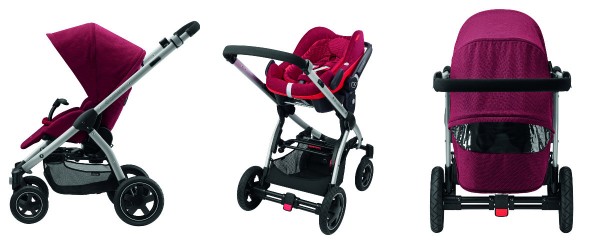 For us, however, the Stella's crowning glory is its ability to fold away upright.
Considering our backs are already wrecked from the whole pregnancy and birth thing (not to mention lifting and carrying a baby) we consider this feature to be nothing short of a godsend.
It folds away flat too for popping into the boot of a car, for example, but certainly the upright option is a total winner for us - and our backs!