Picking a name for your little one is one of the most exciting things you can do, either during your pregnancy or as soon as your baby is born.
These days, however, it can be a somewhat overwhelming task, especially with the abundance of choice to choose from. So, any time a nation releases a list of their most frequently chosen baby names, we can't help but read with interest to see if any inspiration strikes us!
Earlier this week, we finally got confirmation of Northern Ireland's top baby names for the year 2022.
The details were released by the Northern Ireland Statistics and Research Agency (NISRA), and a few of the names on this list surprised us!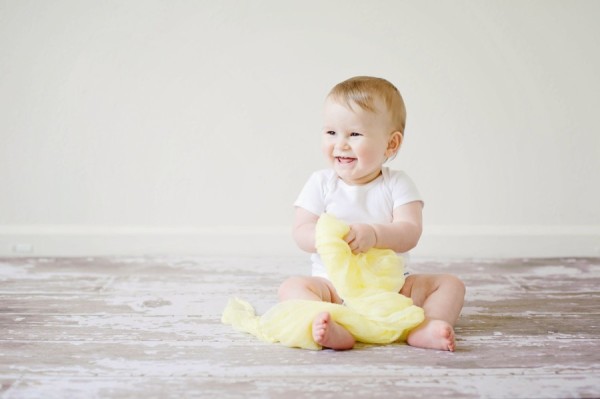 In particular, the report highlighted that unusual names inspired by celebrities might just be on the rise.
NISRA's statistics found 950 names that had not been registered in Northern Ireland before, and the agency thinks popular culture has had a huge effect. "Blockbuster movies, popular television series, current celebrities and memorable places continue to appear to be influencing factors for some parents," they stated.
The report discovered that at least one baby girl was called North last year. We wouldn't be surprised if this little one was named as an homage to Kim Kardashian's eldest child North!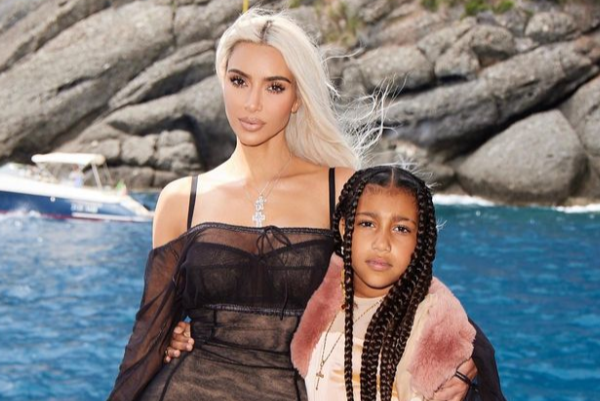 The names Great and King were also registered for the very first time in 2022. Perhaps these parents are fans of Shakespeare, or the royal family? Or, maybe, they are just certain that their new bundles of joy will achieve remarkable things!
However, if an unusual name doesn't appeal to you, then how about taking a look through the top 10 most popular boys and girls' names in Northern Ireland last year:
The top 10 most popular boy names in Northern Ireland in 2022 were…
1. James - With 175 babies receiving this name, James takes the top spot!
2. Jack - 169 babies
3. Noah - 146 babies
4. Theo - 132 babies
5. Charlie - 131 babies
6. Oliver - 123 babies
7. Oisin - 119 babies
8. Harry - 118 babies
9. Cillian - 111 babies
10. Thomas - 107 babies
And the top 10 most popular girl names in Northern Ireland in 2022 were…
1. Grace - With 168 babies, Grace was the most desired name for girls born in Northern Ireland in 2022. For the fifth year in a row, too!
2. Emily - 152 babies
3. Fiadh - 148 babies
4. Olivia - 141 babies
5. Isla - 118 babies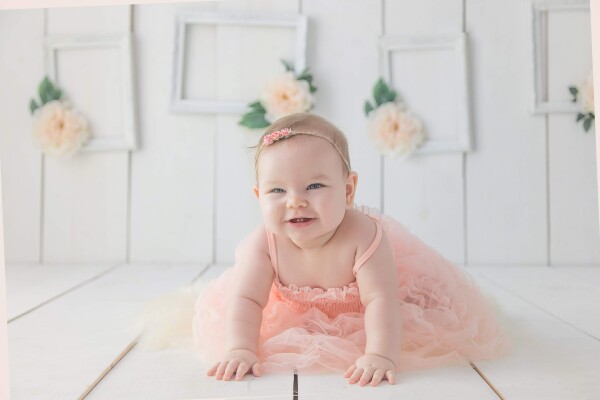 6. Aoife - 113 babies
7. Lily - 110 babies
8. Annie - 97 babies
9. Evie - 94 babies
= Freya - 94 babies