This summer season, TanOrganic are thrilled to announce the launch of their latest addition to the collection and a step into the skin health space with their NEW Anti-Ageing Facial Tan Serum (RRP €44.99). Recommended by dermatologists, TanOrganic, the leading provider of organic and natural tanning products provides the perfect solution to achieving the ultimate summer glow while also keeping the skin youthful with their new serum. This fast-drying face serum is a game-changer, combining hydration and skin-smoothing properties to give you a radiant complexion like never before.
This breakthrough serum is designed to provide a natural-looking tan while simultaneously delivering powerful anti-ageing benefits, allowing users to embrace their confident and radiant selves during those makeup-free summer days. This revolutionary serum redefines the self-tanning experience. Formulated with over 90% organic ingredients, including the remarkable peptide Matryxl 3000, apple stem cell, hyaluronic acid, orange peel oil, and aloe vera, TanOrganic's Anti-Ageing Facial Tan Serum provides a comprehensive skincare experience that goes beyond mere tanning.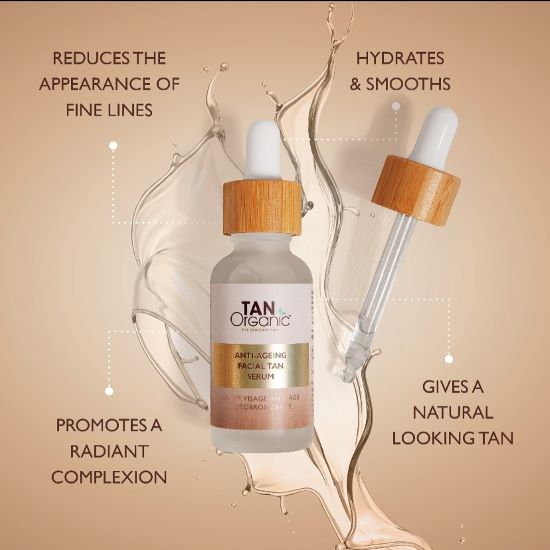 One of the standout components is Matryxl 3000, a potent peptide renowned for its ability to stimulate collagen production in the skin. Collagen is the key protein responsible for maintaining skin elasticity and firmness, but its levels decline with age, leading to unwanted wrinkles and sagging. By harnessing the power of Matryxl 3000, TanOrganic's serum effectively reduces the appearance of fine lines and wrinkles, while also improving overall skin texture and tone.
In addition to Matryxl 3000, TanOrganic have incorporated apple stem cell peptides, known for their remarkable capacity to promote skin regeneration and reduce the visibility of wrinkles. These peptides work tirelessly to enhance your skin's health, resulting in a more youthful and rejuvenated complexion. To elevate your sensory experience, the Anti-Ageing Facial Tan Serum features orange peel oil, providing a refreshing citrus scent. Not only does this invigorating aroma uplift your mood, but the oil also possesses anti-inflammatory properties that help diminish redness and irritation, ensuring a calm and soothing effect on your skin.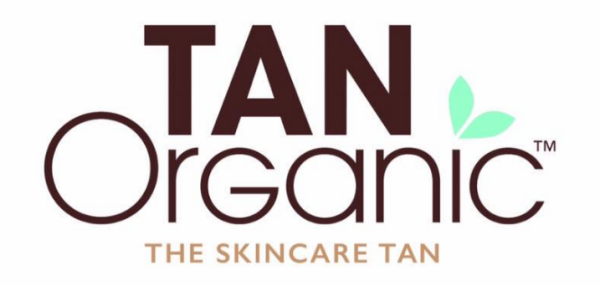 With these exceptional active ingredients working harmoniously, TanOrganic's Anti-Ageing Facial Tan Serum offers unparalleled anti-ageing benefits that will transform your skincare routine. Say goodbye to dull and ageing skin and embrace a luminous and revitalized complexion with TanOrganic's ground-breaking formula.
With an impressive 100% score on the Ethical Organization, TanOrganic stands as one of only seven companies globally to achieve this remarkable distinction. TanOrganic products are COSMOS Vegan Society Certified, Leaping Bunny Approved, Ethically Certified and Guaranteed Irish.
The new TanOrganic's Anti-Ageing Facial Tan Serum is available on TanOrganic.com and in Boots, Dunnes Stores, Shaws, and Tesco stores nationwide and leading pharmacies including McCauleys, Meaghers and McCabes.