Everyone can join in the fun at the family friendly day at Taste of Dublin: Festive Edition on Sunday, December 1 at the RDS.
Learn how to make healthy treats for Santa from Deirdre Doyle, we have to mind the main man at Christmas!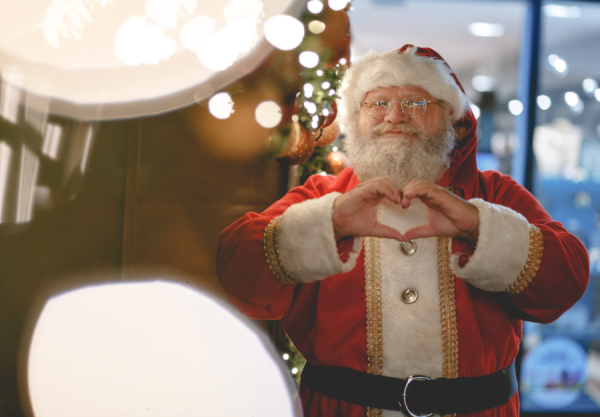 The Little Craft shop will be on hand to help with festive card making. Lorraine from Devoted to Cakes will show everyone how to decorate gingerbread cookies.
Looking for present ideas? Lizzie Lyons is on hand to show all the family how to create edible Christmas presents. Something for all the family plus so much more all under one roof!
Taste of Dublin: Festive Edition inspired by Tesco Finest* which takes place at the RDS from November 28 to December 1, is offering you the premium foodie experience with our wide range of masterclasses. The RDS Main Hall will be transformed into an indoor festive feast for the senses where visitors can soak up the gourmet atmosphere, celebrate the season and explore the latest food trends in a stylish and cosy setting.
To find out more about Taste of Dublin: Festive Edition ,visit www.tasteofdublin.ie or you can follow Taste of Dublin on Instagram , Facebook or Twitter
Tickets from €15 (booking fee not included).
Taste Opening Hours
Thursday, 28 November: 5:30 – 10.30pm
Friday, 29 November: 12 - 4pm / 5:30 - 10.30pm
Saturday, 30 November: 12 - 4pm / 5:30 - 10.30pm
Sunday, 1 December: 12 - 6pm