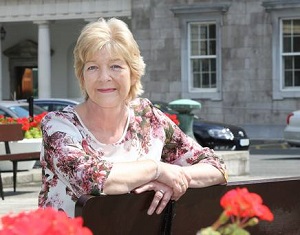 A TD has revealed how she was forced to give up her baby after she was date raped at the age of 16.
Labour deputy Anne Ferris opened up this week about her experience, in a candid interview with the Irish Mirror.
Recalling the traumatic experience, the 59-year-old said: "I became pregnant as a teenager. It was – we'd call it these days – a date rape."
The politician said that while she initially thought that she would be able to keep her daughter, her parents made the decision to put the baby up for adoption.
"I was very bitter about it. On reflection though, when I was in my early 20s, looking back at the age I was, I thought they made the right decision for me," she added.
Ms Ferris, who is a vocal campaigner for adoption rights, decided to share her story to lend her support for the Irish Mirror's Adoption Rights campaign, to grant every adoptee a right to their birth certificate.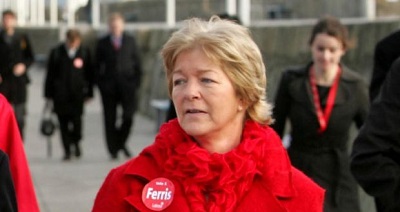 Ms Ferris, who later got to meet her daughter, described being reunited as "fantastic".
"Meeting my daughter was lovely. She would have been in her early twenties when she came to look for me...It's an absolute wonderful, emotional rollercoaster of a journey, when you meet the child you gave up for adoption," she said.