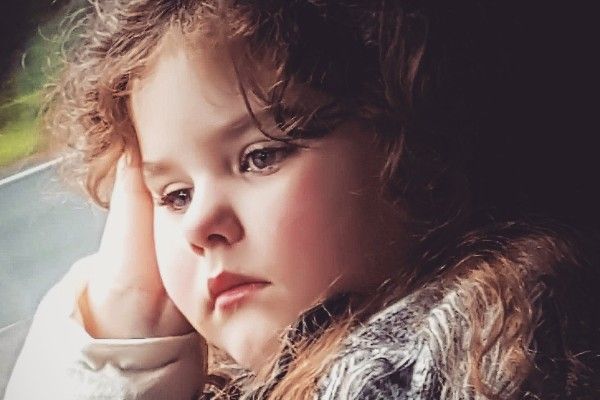 When she was born Emily was a normal child. She was happy and healthy, but a few weeks after her arrival her parents noticed that something wasn't right.
Her mum Tam Dover shared, "Emily was unsettled and crying, nothing unusual for a newborn, but then she started growing at exceptional rates. In her 4th week of life, Emily grew 4 cm in a week. "
Emily was the size of a one-year-old baby when she was a mere four months old. Her parent's concern grew stronger.
They visited numerous medical professionals but they all stated that Emily was experiencing problems because she was attending day-care, however, her symptoms continued to worsen.
At the tender age of two Emily had developed cystic acne, breast buds and body odour. Her parents were told to bring her to the Paediatric Acute Care Unit at Wyong Hospital.
The hospital carried out numerous tests on the young girl, including a hormone level test, her results were astonishing.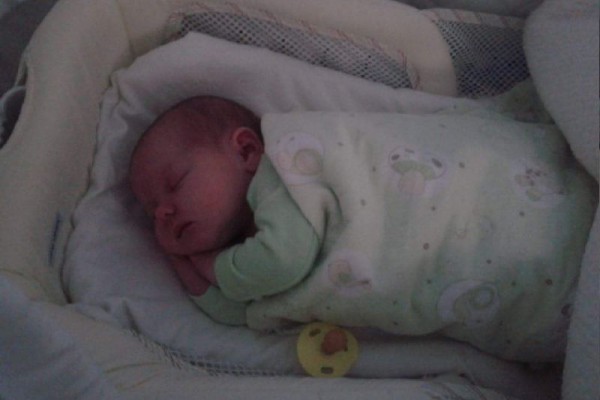 Emily's hormone levels were the same as the hormone levels of a pregnant woman.
The doctors were stunned by her results and informed the parents that her condition was beyond their expertise, "Emily's conditions were so complex, that they could not give a definite answer."
The young girl was eventually diagnosed with Addison's disease, an anxiety disorder, central precocious puberty, congenital adrenal hyperplasia, autism spectrum disorder and sensory processing disorder.
Emily is growing at a rapid rate compared to normal children, this means she experiences strenuous growing pains. The pain has restricted her mobility, and she now must attend weekly physio sessions.
Her mum shared, "At five-years-old, Emily is the 99th percentile for eight-year-olds, has already started menstruating."
Her mum has set up a GoFundMe page to raise much-needed funds for the variety of treatments and medications her young daughter needs.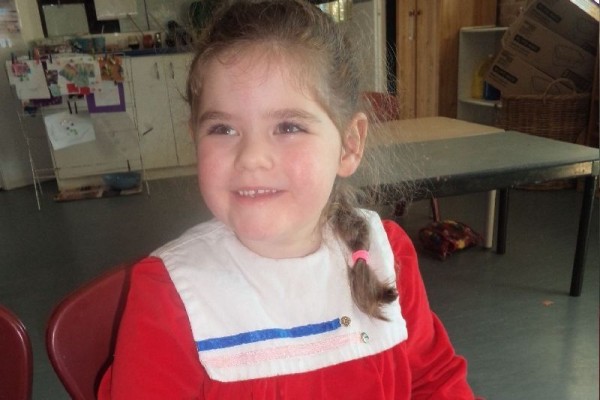 She revealed that Emily is going to start hormone replacement therapy within the next few weeks, "The treatment, along with her other many appointments and therapies, are covered by us solely. We have exhausted all of our leave entitlements."
Tam admitted that they have limited support from their family, but their friends have been there for them during this horrible experience.
The mum admitted that asking strangers to donate towards Emily's treatment may seem strange, but all she wants is for her daughter to live a happy life.
She shared, "We are hoping that you can help make a difference in our little girl's life, so she can just feel like a normal five-year-old. Not the five-year-old that is battling puberty amongst other conditions."