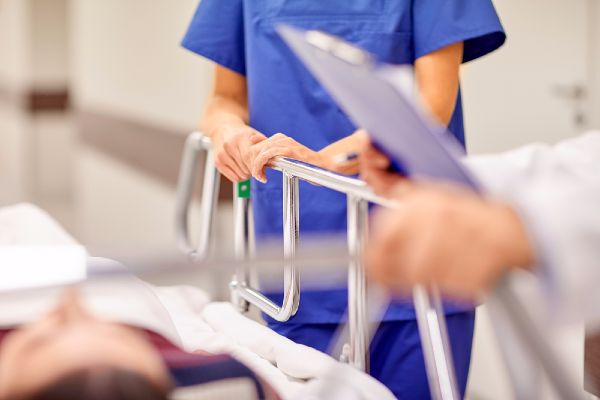 Temple Street Children's Hospital has warned parents that they are currently experiencing overcrowding.
They have shared that their Emergency Department has been overwhelmed with cases.
Children have to wait for beds due to the demanding number of patients.
They have asked parents to consider bringing their children to their local doctor or an out-of-hours GP service instead.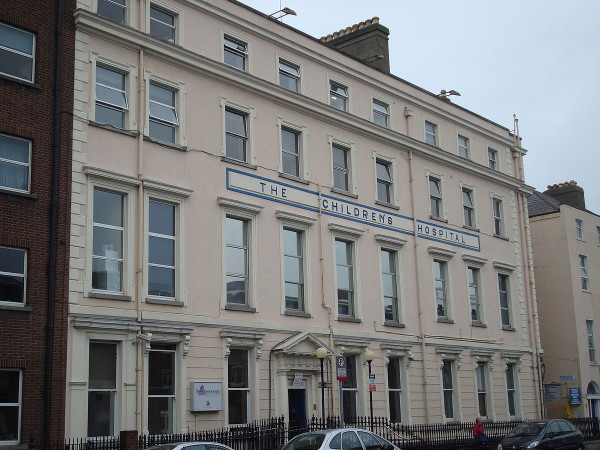 The hospital has seen a dramatic increase in the number of children with respiratory infections, especially in young children and babies.
If your child is seriously ill or injured the hospital advises visiting the emergency department but be prepared for an extended waiting time.
Those with life-threatening illnesses or injuries will always be prioritised by the staff and treated as swiftly as possibly.
The hospital stated, "Temple Street wishes to apologise to any families who may have an increased wait for their child to be admitted and to families whose children had their surgery postponed at short notice."
"The hospital is making every effort to improve the situation", they added.