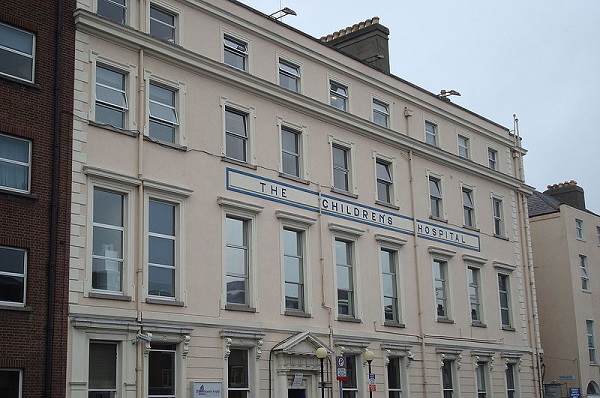 Temple Street Children's Hospital has apologised to parents as it is experiencing major overcrowding today, with fourteen youths left waiting for beds on trolleys.
They have asked parents to avoid the Emergency Department unless their child is extremely unwell. They stated that there are numerous other options parents can consider if their child is feeling poorly.
The hospital explained, "Temple Street is asking parents to think about all their care and treatment options including their local family GP and GP out of hours service before attending the ED."
@TempleStreetHos ED particularly busy today and young children and babies waiting for in-patient beds. Please think about other care and treatment options including family GP and out of hours service. Please help by re-Tweeting @HSELive @CeoHardiman https://t.co/vHC3YCfB99

— Temple Street CUH (@TempleStreetHos) February 15, 2018
They added: "Given the time of year, the ED is also seeing an increase in patients, particularly very young children (under five years of age) and babies, with gastrointestinal and respiratory infections."
You can visit your local GP for minor ailments, but the hospital stressed the importance of attending the emergency department if your child is particularly sick.
"If your child is seriously ill or injured or you are worried that their life may be at risk, please attend our ED and we will assess and treat your child as a priority," they stated.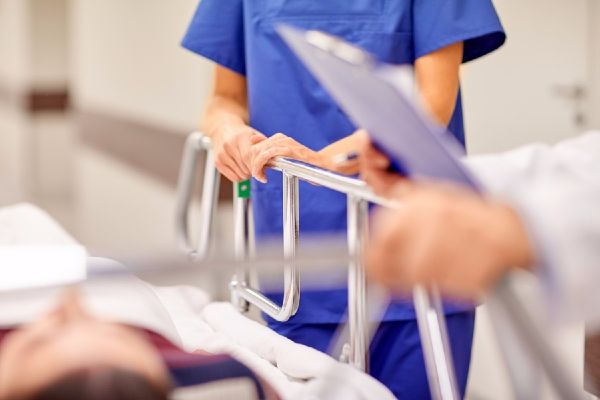 The children's hospital apologised to parents for the excessive wait times, especially in the ED. They also extended their apologies to patients who have had their operations postponed.
"The hospital is making every effort to improve the situation," they shared.