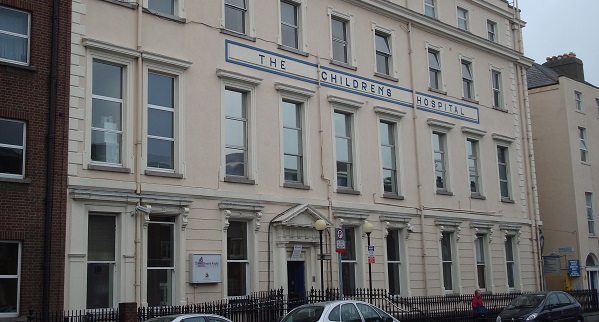 Parents have this afternoon been warned not to bring their kids to Temple Street Children's Hospital, Dublin, following a power outage.
According to a statement released on the hospital's official website, the fault occurred in the early hours of the morning and originated within the building's own power supply.
Hospital staff are currently working from a backup generator, and planned elective surgeries have been cancelled for the day.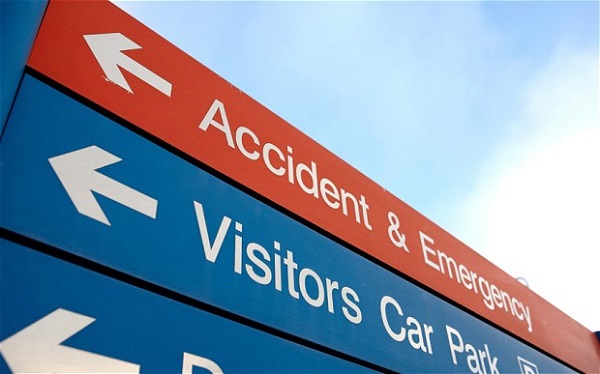 According to the Irish Mirror, five patients from the hospital's Paediatric Intensive Care Unit have been transferred to Our Lady's Children's Hospital, in Crumlin.
The hospital's ambulance service is also 'off call' for the time being.
Staff are waiting for an additional power generator to be delivered to the hospital, which is due to arrive at some stage this evening.
In the statement, hospital admin had the following advice for parents: "We urge parents not to bring their children to Temple Street today. We also urge parents not to bring any children with non-urgent complaints to the EDs (emergency departments) in the other two children's hospitals (Our Lady's Children's Hospital, Crumlin and the National Children's Hospital, Tallaght)."
SHARE to spread the message nationwide.