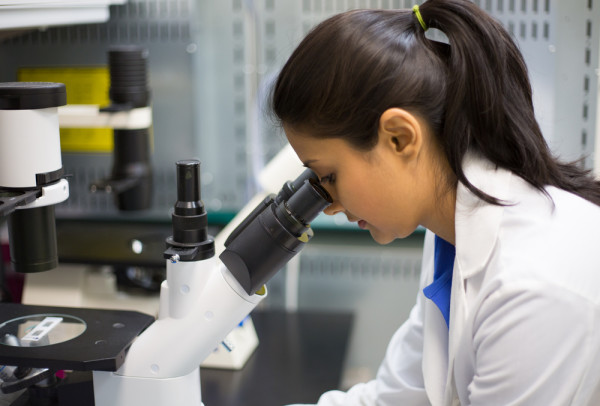 A team of researchers at the Royal College of Surgeons have made major progress in the fight against breast cancer. The team has discovered a mathematical formula that will show doctors how effective chemotherapy would be for patients with an aggressive form of breast cancer.

The scientists explained that even though their research is in the early stages, this formula has the potential to spare breast cancer patients from the side-effects of chemotherapy.
Jochen Prehn, who is a professor of physiology at the Royal College of Surgeons shared, "We hope that, if successful in further testing, our research may one day allow doctors to give women more tailored and effective treatments, and spare the harsh side-effects of chemotherapy in women who are unlikely to respond well to it."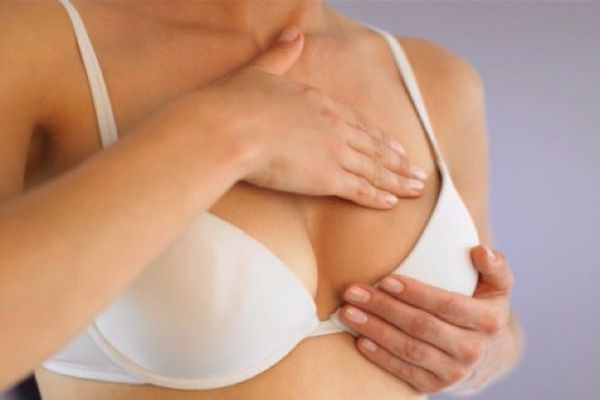 The treatment will help women with triple-negative breast cancer, which affects over 250 people in Ireland, especially younger women.

The team hope that their findings will lead to better treatments for women with triple-negative breast cancer, that will give patients a stronger outcome.
It will take many more years to develop this treatment but this is a great breakthrough. Robert O'Connor of the Irish Cancer Society told Newstalk, "This paper highlights vital work being undertaken to identify new ways to improve the treatment of cancer."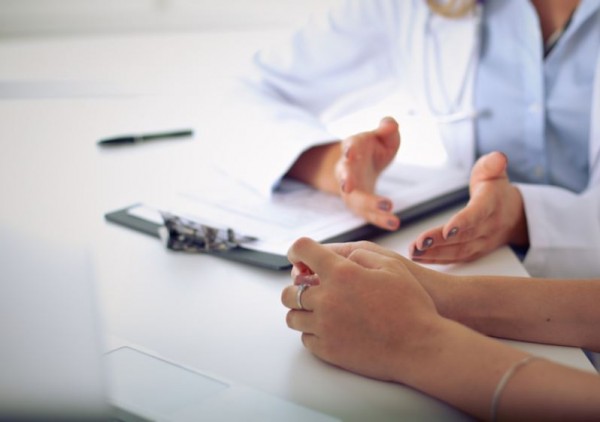 He explained that the research shows the "building blocks required to lay the foundations for life-saving cancer research."
"The more we understand this disease, the better chance we have of stopping it in its tracks," he added.
The Irish Cancer Society help fund vital studies like this one through the public's donations. They have urged the public to donate on Daffodil Day, which takes place on March 23.
Save the date! #DaffodilDay takes place Friday, 23 March, proudly supported by #BootsIreland! Get involved by holding a coffee morning, selling daffodil pins your workplace or community or volunteering for a few hours on Daffodil Day: https://t.co/x0wQryOTaq pic.twitter.com/s4Am5bWkAY

— Irish Cancer Society (@IrishCancerSoc) February 9, 2018
This study was published in the journal Cell Death and Disease.