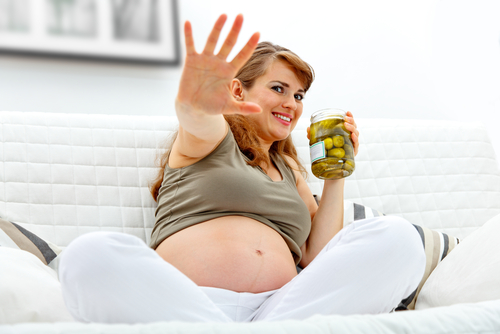 Pregnancy is not all glowing skin and buying baby clothes, oh no. There is much more to carrying a baby and yes, some of it does involve you trying to get out of awkward situations.
Here are 10 awkward moments that you have probably found yourself in at least once while pregnant:
1. When someone asks you if you are expecting but you're not ready to tell
Either you tell them a downright lie or you just let the cat out of the bag. Whatever you do you clearly aren't hiding your bump very well.
2. When you fart in public
Pregnancy causes a lot of flatulence, so this is perfectly normal; but that doesn't mean things don't feel a little awkward for a few minutes after.
3. When you can't get up off the chair
It's not too bad when you are on your own, but things get awkward when there are other people around who don't quite know whether to give you a hand or let you do your thing. The only thing left is to shimmy to the edge of the seat and push yourself up.
4. When 'baby brain' starts
Forgetting things comes part and parcel with having a baby, but when you can't remember where you parked your car in the car park then things can get slightly awkward.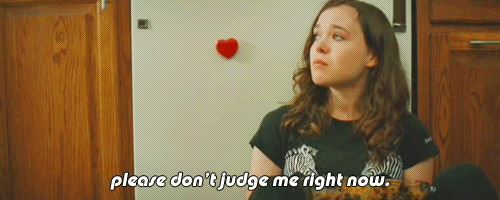 5. When someone unintentionally insults you
What do you say when someone goes: "Women expecting girls are usually neat with a tiny bump. You are definitely having a boy." Eh. Ok, thanks.
6. When a stranger pats your bump
You don't even like when family and friends go near your bump never mind strangers. But it's too late to dodge their hand now and you don't want to be rude. You both just stand there in awkward silence while the hand lingers on your stomach.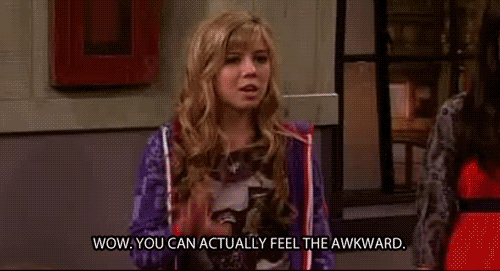 7. Talking about childbirth stories
When someone goes into great detail about what happens during childbirth – usually the gross things that nobody likes to discuss - only to remember that you will be going through it in the next few weeks. Awkward.
8. When your friend robs your baby name
You don't know whether to tell them that they robbed your name or say it's lovely. And there is a really awkward 30 second pause while you decide.
9. When you're given the same baby present twice
You don't have the courage to tell them and you are just hoping that your face doesn't give the game away.
10. When you pee yourself
Ok, so this may not happen to everyone but when you sneeze sometimes a little urine comes out. And sometimes a lot of urine comes out.