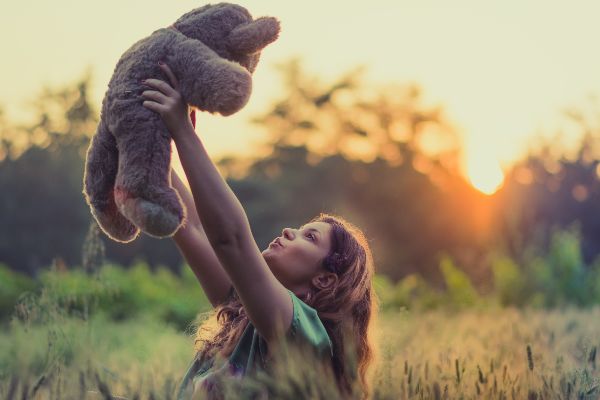 The students of NUI Galway will be treating some very special patients over the coming days, as they celebrate the thirteenth year of the Teddy Bear Hospital.
The adorable event is set to take place on January 18 and 19 at NUI Galway, where your furry friends will be treated with the best care.
Over 1,300 teddy bears will be admitted to the hospital, but luckily their minders can go too. Children aged between three-years-old and eight-years-old have been invited to the heart-warming day.
NUI Galway medical students celebrate 13 years of Teddy Bear Hospitalhttps://t.co/2Fb8NvGzbz pic.twitter.com/Pd4t2LgHx2

— NUI Galway Medicine (@NUIGMedicine) January 10, 2018
The 200 medical and science students involved in the project, hope to show youngsters that attending the hospital isn't as daunting as they may think.
By diagnosing their bears with pretend illnesses and treating them at the hospital, the inspiring medical students believe that it will help children feel more comfortable if they ever have to attend a hospital.
Kids can bring their poorly teddies to the event, who have illnesses like tummy bugs, headaches and maybe even the Australian flu that seems to be affecting the majority of Ireland at the moment.
When they arrive at the Teddy Bear Hospital, students from 25 local primary schools will be entertained in the 'waiting room' by jugglers and face painters.
They will then meet with the Teddy Doctors and Nurses who will treat their bears, whether they need an x-ray or some medicine, which they can get at the Teddy Bear Pharmacy.
Once their teddy bears are bandaged up and feeling better, the youngsters can watch the college juggling society perform, and there will even be a bouncy castle at the event.
The event is organised by the wonderful Sláinte Society of NUI Galway. What a brilliant way to help children feel more comfortable in hospital!