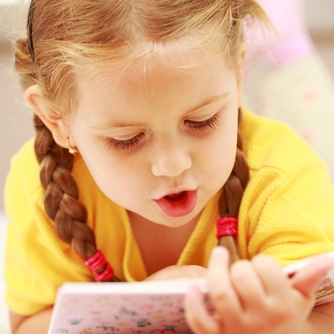 The Ark is hosting 'The Tale of the Titanic', a special event to mark the 100th anniversary of the sinking of Titanic. There will be live performances, music and storytelling to commemorate the world's most famous ship.
The story of Titanic has been commemorated in film, books, music and theatre over the past century. Literature of all ages has included stories of the Titanic and in 'The Tale of the Titanic' the fascination of this historic event will be looked at through a number of children's books. The story-telling session will be accompanied by cellist Kate Ellis and will narrated by Sorcha Fox and fictional character 'Barney', a chef from RMS Titanic. Barney is restored to life after the melting of the iceberg which has frozen him in time, Barney is on a mission to recreate the famous ship's launch menu.
The Tale of the Titanic is part of The Ark's focus on literature throughout the month of April – Telling Tall and Tiny Tales. This is a specially commissioned programme where children from 2 – 12 can get creative through words, stories and pictures. Children can be a contributing author to an ever-growing group story, write their own stories on a magnetic board or take part in a Detective Comic Book Workshop or Build A Book Workshop. To learn more about these events
click here
.