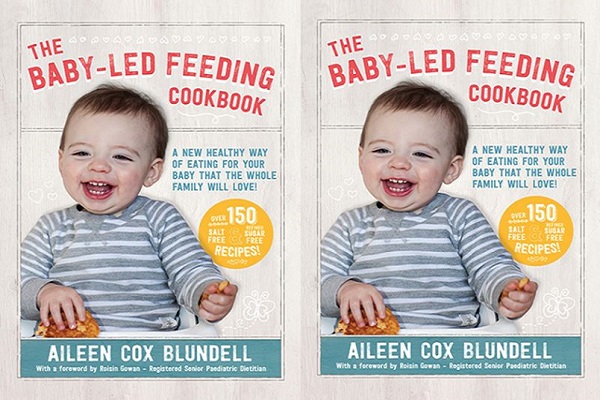 If you haven't heard the buzz about baby-led feeding, then it's likely that you have been living under a rock over the past year or so.
Baby-led feeding, whereby complementary foods are added to a baby's diet of breastmilk or formula, has really been having a 'moment'; with many leading experts believing that this is the healthiest way for little ones to develop a love of good food.
This is something that award-winning blogger Aileen Cox Blundell has been onto for quite some time, and now she is sharing her wisdom in her first book, The Baby-Led Feeding Cookbook.
In this colourful tome, mum-of-three Aileen uses her successful experience with baby-led feeding to help other parents keen on taking the next step with their children's diet.
With over 150 recipes – all free from salt and refined sugar – Aileen promises a healthy way of eating for your baby that the whole family will love.
Her recipes are all tried and tested, and guaranteed to excite your little ones' taste buds.
With dishes such as Three-Ingredient Banana Pancakes, Sweet Potato Super Muffins, and Tuna and Quinoa Baby Bites, there is plenty to experiment with – and something for every developing palate.
The Baby-Led Feeding Cookbook by Aileen Cox Blundell is published by Gill Books and will be available to purchase in March 2017.