As Ireland eases out of lockdown, many families are undoubtedly feeling nervous about returning to 'normal'. The risk of contracting COVID-19 is still there and we want to do everything in our power to protect both ourselves and our loved ones from the virus.
Luckily, Bare Essentials, powered by Ventura, has launched on a range of EU certified PPE and sustainable mask ranges for adults and children. A percentage of proceeds from sales will be donated to children's charity Barnardos. The Bare Essentials range of disposable masks, PPE and hygiene products are currently available to purchase via www.bareessentials.ie and are offered at the best available prices for these products in the Irish market.
The disposable masks are available for only €39 per box of 50, making them the lowest price currently available for this product in Ireland. Bare Essentials is committed to this offer and believes that people who are using a mask to protect themselves and others, shouldn't have to pay over the odds for these items, as we all continue to fight against Covid-19.
The Bare Essentials Box offers a collection of essential products to protect households as restrictions are gently lifted and we see the movement of people increase within our homes and localities.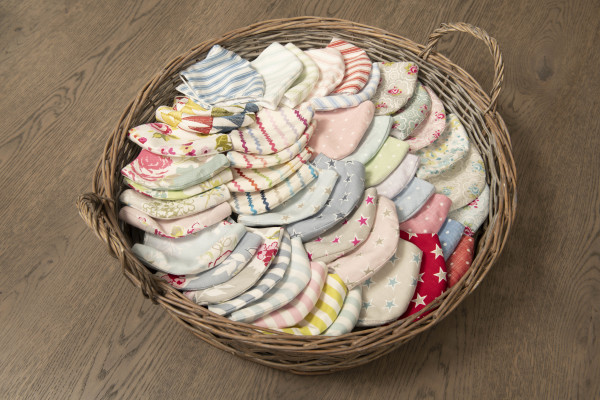 For only €99, the Bare Essentials Box includes:
• An infrared forehead thermometer
• A box of 50 disposable masks
• 450mls household moisturising antibacterial hand sanitiser
• 50mls travel size moisturising antibacterial hand sanitiser
• 500mls antibacterial hand washing soap
Ventura Design has decided to leverage their expertise in the field of textiles, design and creativity and create a unique range of Irish made sustainable masks for both adults and children. Both ranges, made in Ventura's own Irish workshops, will offer sustainable washable masks that come in packs of 3, with their own fabric drawstring holder at a price of €29.90 per pack.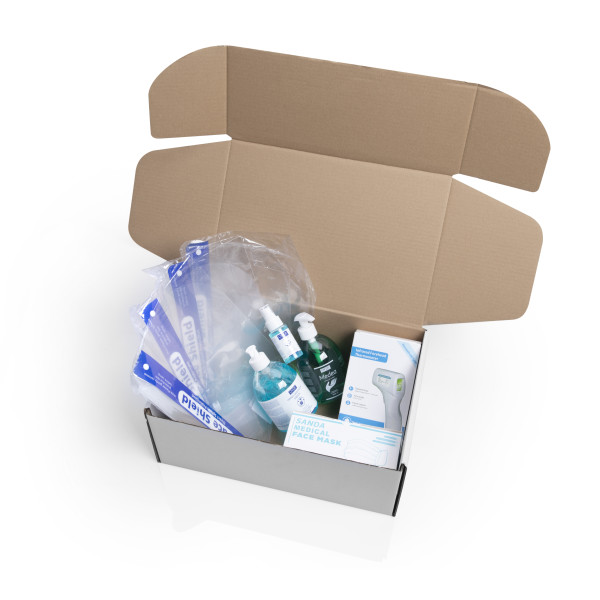 The adult range comes in a neutral palette which reflects Ventura's look of timeless classic contemporary tailoring. This collection is curated in tones and silk effect fabrics that will work well in any environment and blend into daily life. For children, a combination of colours and fun patterns are available in comfortable cotton mixes.
Speaking about Bare Essentials, Co-Founder Arlene McIntyre said, "It's safe to say that this is not something we ever expected to be launching, but as the weeks went by and Ireland was hit with the severity of Covid-19, we decided to use our trusted supply chain and manufacturing expertise to bring much needed protective equipment and sustainable masks to those that need it. All our PPE is EU certified and we can cater to any volume required, with a lead in time of only 7 working days."
Visit www.bareessentials.ie for more.