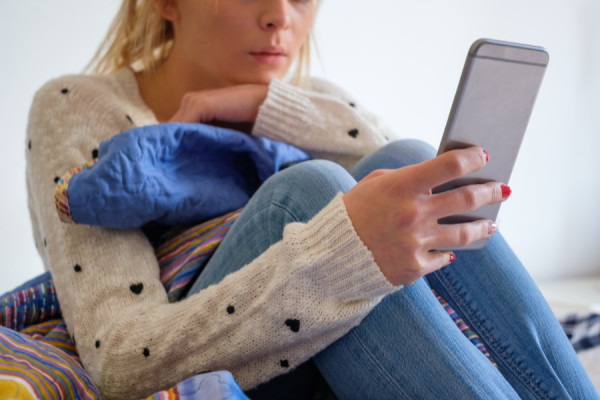 The Children's Ombudsman has expressed his concern at the call to raise the digital age of consent to 16 years old.
Fianna Fáil, the Social Democrats and Labour have requested that the digital age is set at 16 years old, instead of the current age of 13.
The Ombudsman, Dr Niall Muldoon has come together with children's rights groups to voice that the 13-year-old digital age of consent should be kept.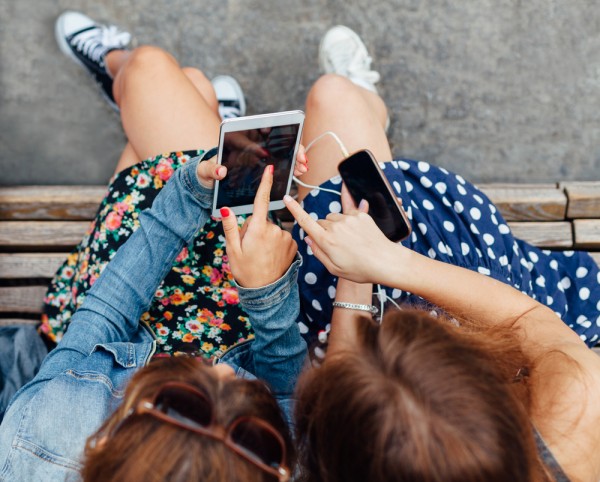 Dr Muldoon said to the Independent, that political parties have intended tabling amendments to the bill, although the Government announced the digital age of consent would be set at 13.
"Child protection and data protection are not the same. The digital age of consent is about the age at which young people can agree to the processing of their personal data.
The protection it can offer is limited: it is not designed for protecting children from the multiple risks they may encounter online," he explained.
Representatives from ISPCC, the Institute of Cyber Security and Digital Youth Council have also asked for the age of consent to be left at 13.
"If it is set to 16, online platforms would be able to argue their spaces are for adults only and reduce protections accordingly. Put simply, the higher age gives parents an illusion of control while at the same time letting industry off the hook," they said.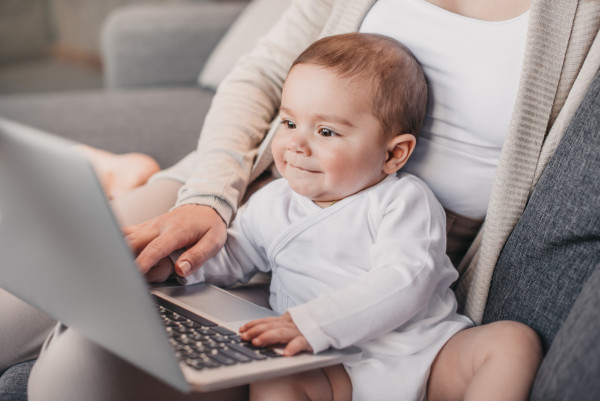 Two experts in the field addressed the Oireachtas last month, Adj. Assoc. Professor Mary Aiken and Professor Barry O' Sullivan, are both in favour of changing the age of consent from 13 to 16.
They argued in light of The Digital Childhood Report (2017), which showed no design concessions had been made for children online, a child would be treated the same as an adult user, and therefore by default, deemed the Internet not suitable for children.
The Children's Online Privacy Protection Act (COPPA) was introduced to define restrictions on the collection and processing of personal data from children under the age of 13 years unless verifiable consent has been granted by a parent or guardian.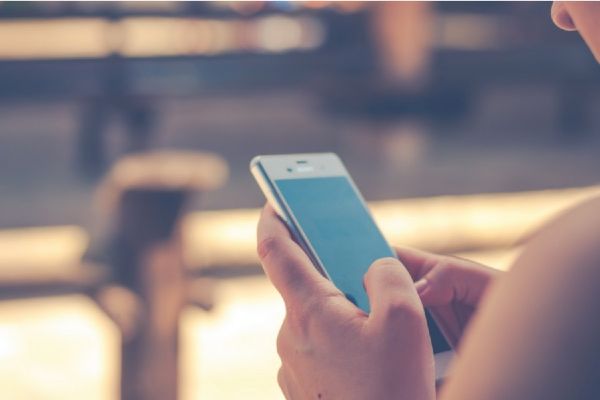 Many social media platforms require that their users are at least 13 years old because of COPPA.
The two professors, however, said it has not been "vigorously enforced" in a "regulatory context."
"Studies consistently provide evidence of underage usage of mainstream social media platforms," they added.
The EU has set the digital age of consent at 16, although it is at the discretion of each EU member country to decide a national age of consent, legally being as low as 13 years old.