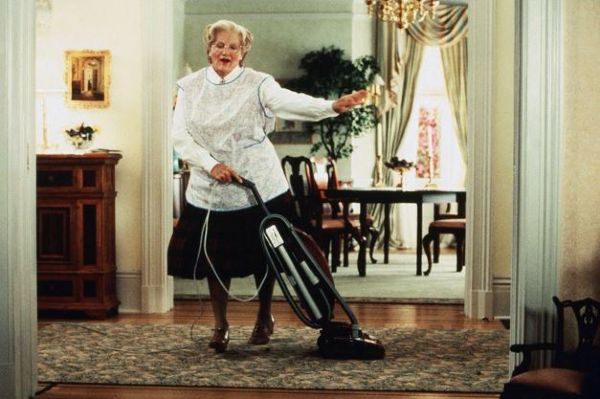 Spring is just around the corner and we can't help but think about clearing out our wardrobes and donating bags of clothes to the local charity shops. We've been toying with the idea of painting the living room, decluttering the toy room which looks like it's been hit by a hurricane and potentially clearing out the garden shed.
Yes, that time of year has rolled around where it's time to spring clean. We love the idea of spring cleaning, they do say having a tidy house is good for the soul, but when it comes to digging out our cleaning supplies on our day off from work, we just can't help but gaze at the sofa and dream about watching When Harry Met Sally instead.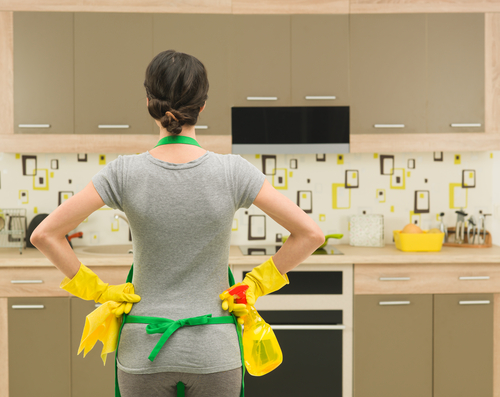 We understand that motivating yourself to start spring cleaning can be like mission impossible at times, but luckily, this trick will leave you feeling determined.
According to Red magazine, taking photos of the room, area or wardrobe you're tidying at different stages of the cleaning process will keep you motivated.
Having physical evidence of your progress will spur you on, no matter how draining sorting out your shoe collection can be.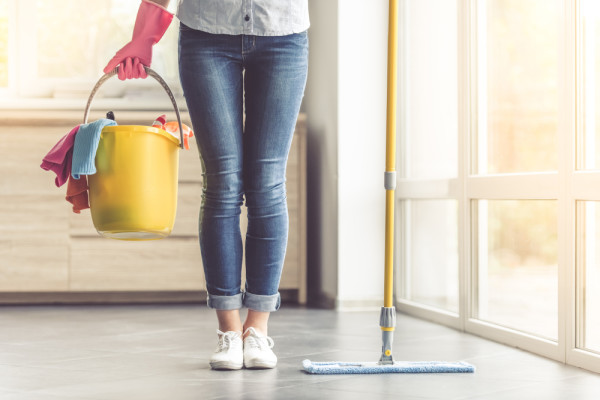 When you see the final result you'll want to give every single part of your home a makeover. We know spring cleaning can be a daunting task, but getting the kids involved can make it that little bit easier, especially when it comes to their toys.
Give them an afternoon to sort through their toy collection. All they have to do is separate their toys into ones they want to keep and ones they want to donate to charity.
Your house will be dazzling and clutter free in no time!