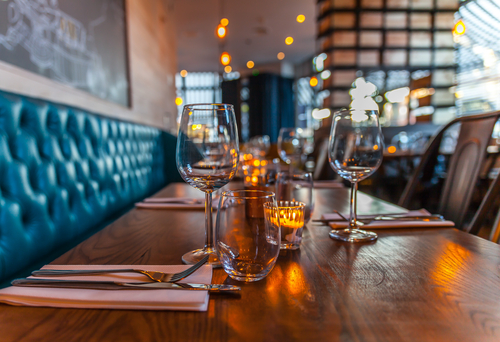 The Dublin Cookbook in aid of Temple Street Children's Hospital is a compilation of recipes from Dublin's best loved chefs and restaurants.
Containing over 130 recipes from Ireland's chefs including Kevin Thornton, Patrick Guilbaud, Clodagh McKenna, Rachel Allen, Ross Lewis and Derry Clarke, this would make a wonderful Christmas gift for any food-lover in your life.
And with a number of featured restaurants including Tribeca, Fallon and Byrne, Saba, The Ugly Duckling, Shanahan's On The Green and Gotham Café, you might even be lucky enough to spot your favourite dish!
As it showcases the huge variety of restaurants around Dublin, the cookbook also highlights the community spirit from the chefs and businesses who have all rallied together to raise funds for such a worthy cause.
Retailing at €15, it is available from a number of outlets across Dublin including The Butlers Pantry, Wrights of Howth, Fallon and Byrne, The Dylan Hotel, Brooks Hotel and Mayfield in Terenure.
For the full list of stockists, please click here.