The Duchess of Cambridge has been working hard since returning to her royal duties this month. The mum enjoyed a summer of adventures with her darling family; jetting off to Mustique, spending quality time with Her Majesty in Scotland and unwinding at their family home in Norfolk.
There's no doubt the Duchess is feeling well rested and ready to take on an abundance of meaningful projects for the remaining few months of 2019.
Kate recently sat down with none other than Love Actually director, Richard Curtis to chat about a joint project and we have to say we are feeling extremely excited about it.
According to Hello! Magazine, Kate and the About Time creator chatted about a mental health project they're working on together.
It is believed the couple will be contributing to one of the writer's upcoming projects.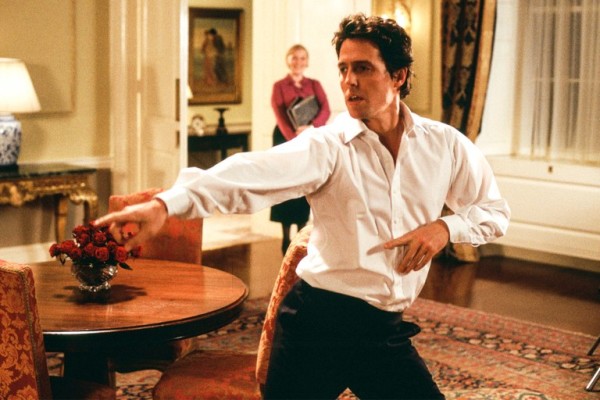 Kate and William have been working tirelessly to help beat the stigma surrounding mental health. They established the Heads Together campaign with Prince Harry to change the conversation surrounding mental health.
So many people are afraid or ashamed of their struggles and are reluctant to open up about the issues they have, but the Duke and Duchess of Cambridge have both stressed that seeking help is the best thing you can do.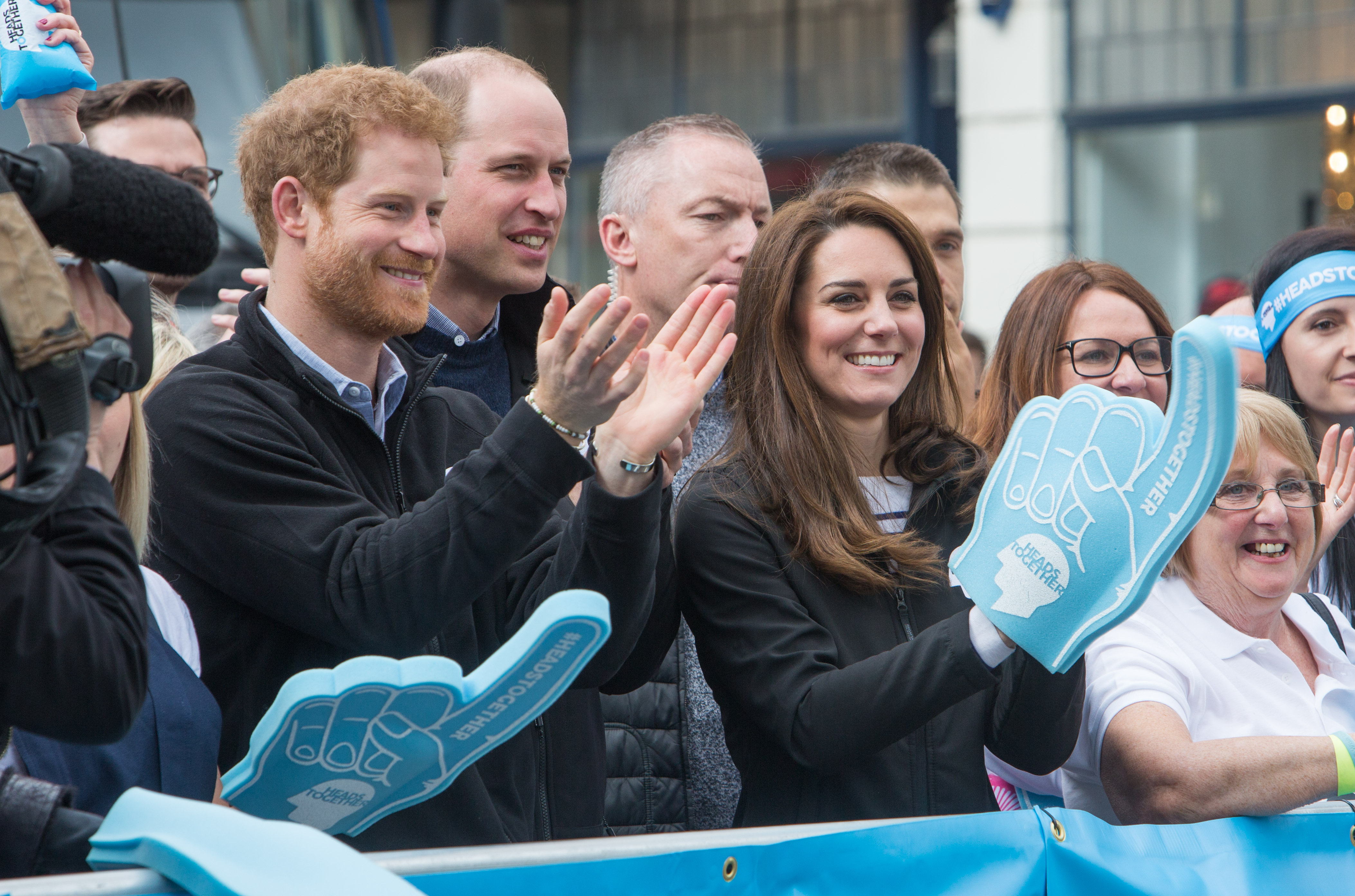 Heads Together wants to help people feel more comfortable with their everyday mental wellbeing and have the practical tools to support their friends and family.
There's no doubt this new project with Richard Curtis will contribute to dissolving the stigma surrounding mental health and encourage others to speak out about their problems.