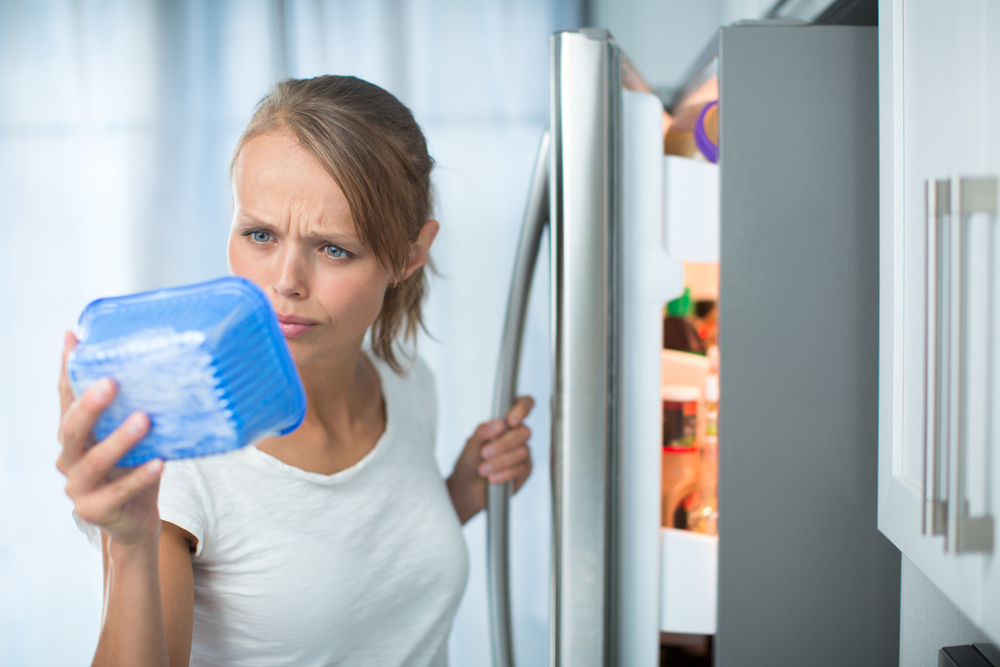 Ever found yourself wondering what you should be filling your body with before an exercise session?

No one wants to eat the wrong thing before they slog out in the gym because it can make for an incredibly uncomfortable workout and lets be honest, it's hard enough as it is!

If you've caught yourself unsure how to time your meal before a cardio session or found yourself going hungry before a run, then you need to check out our top five pre- workout snacks!

It's important to bear in mind that if you are just grabbing a quick snack then allow 30 minutes between that and your workout, but if you are planning on devouring an entire meal you need to leave at least 90 minutes before you decided to lace up those trainers!

1. Almonds

A handful of almonds offers you enough protein to sustain you through a workout.

This quick and easy snack will keep you going without making you feel sluggish!


2. Bananas

Bananas are undoubtedly the best fruit to snack on before a gym session.

Packed full of potassium and fast-acting carbohydrates, this perfect fruit will fill you up without leaving you feeling bloated.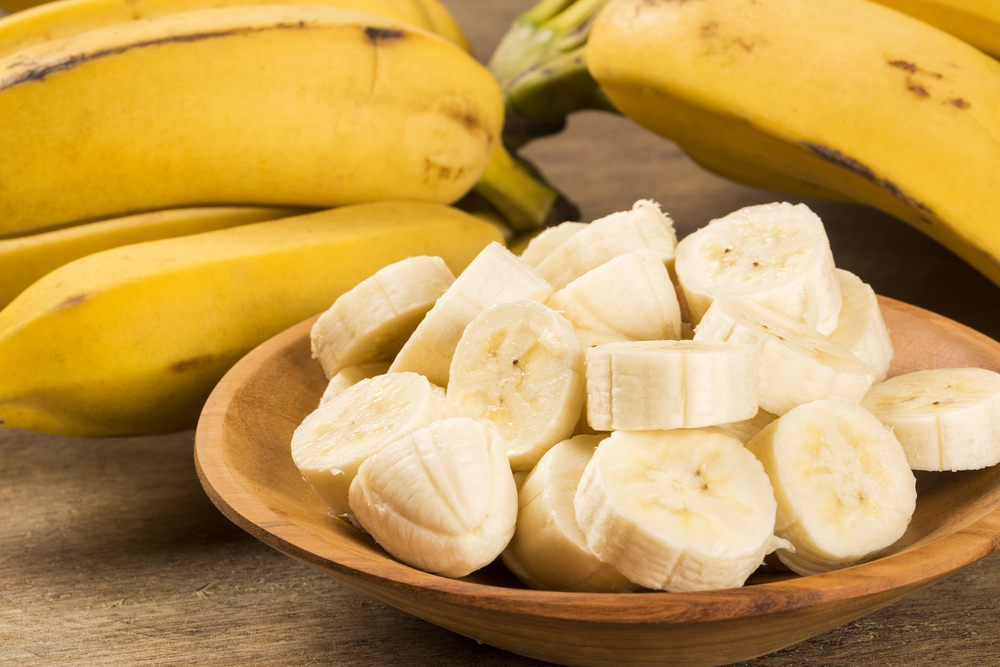 3. Greek Yoghurt

Packing twice as much protein as normal yoghurt, this tasty snack food is perfect for a pre-workout boost.

Easy on the stomach and low in sugar, you can't go wrong with a pot of this before you hit that studio.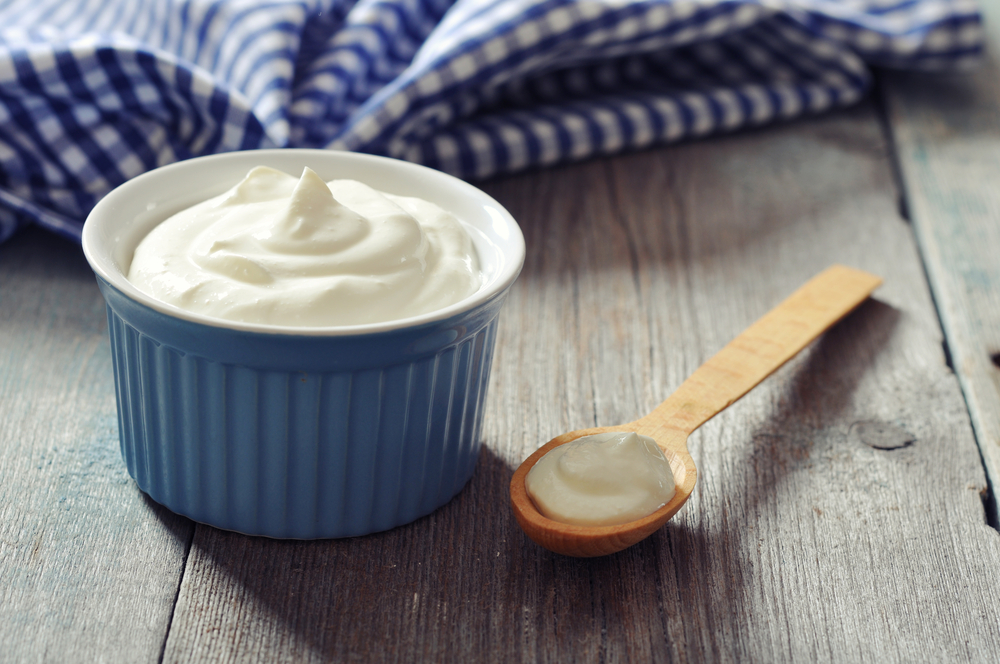 4. Egg whites

Eating an egg white omelette about an hour and a half before you start your session will provide all the energy you need to nail that workout.

Because eggs metabolise slowly, you will not have to worry about feeling bloated or queasy when you increase the tempo on that treadmill!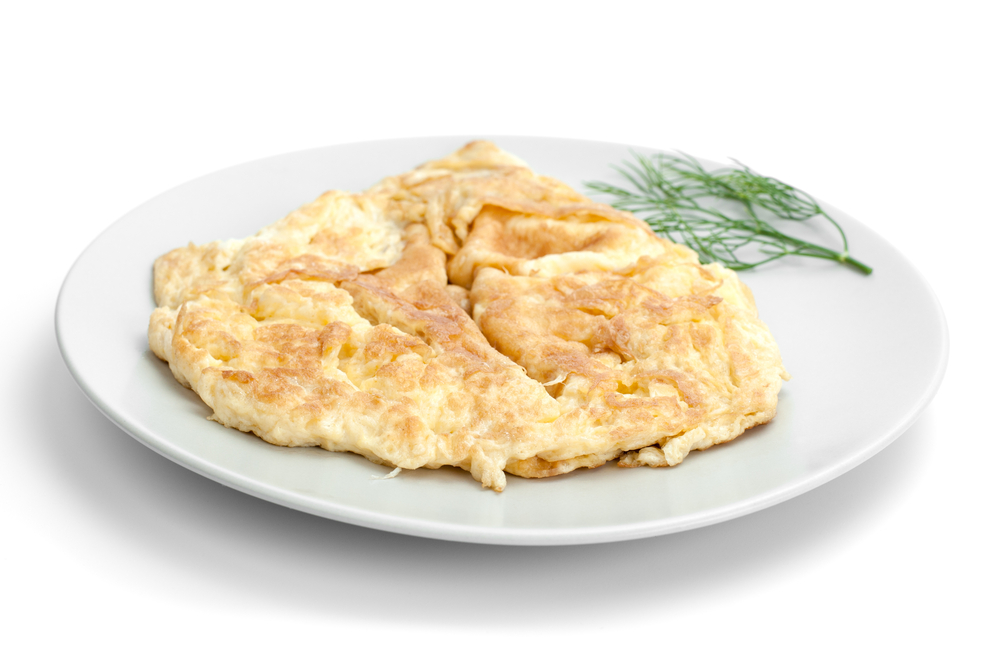 5. Brown rice and chicken

The combination of protein and complex carbohydrate is ideal if you're planning on working out after an evening meal.

The rice will give you enough energy to sweat it out in that class while the chicken will provide protein for muscle repair following your session.