June 15th can't come quick enough!
Cruinniú na nÓg, a nationwide day of free creativity for young people is taking place on Saturday, June 15th.
Back for its second year, Cruinniú na nÓg 2019 celebrates and encourages children and young people's participation in culture and creativity with hundreds of workshops and performances in theatre, music, dance, coding, reading and much more throughout the country.
Events are free, local and activity based and aspire to inspire your children's creativity.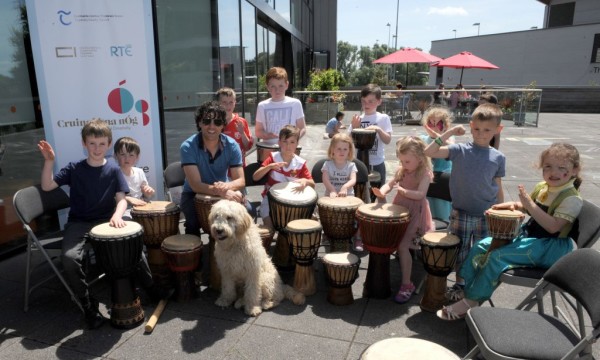 Could your child be a budding artist? The next great Irish poet? Or even a master coder?
Enable their potential and participate in your local Cruinniú na nÓg event to find out!
With over 700 free creative activities taking place across Ireland we narrowed down some of our top picks.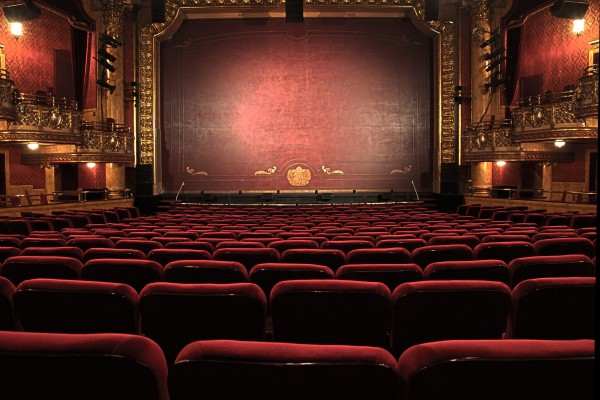 Galway:
Drama Workshop at Westside Library (Ages 7-12)
Acting and drama allows your child to express a range of emotions, generate ideas and build confidence.
At the Galway based Morgan Theatre, kids will learn the art of drama and have the chance to choose a well-loved story and recreate the tale. This event is a great opportunity for your child to explore new ideas and work collaboratively with other children.
Magical Storytelling at Ballybane Library. (Ages 5-8)
There are so many benefits to reading and storytelling. Both can help children develop their sense of imagination and widen their vocabulary, as well as providing a sense of comfort and wellbeing.
You and your child can enjoy humorous stories and songs at the Magical Storytelling in Ballybane Library. The performance is bound to inspire creativity and joy!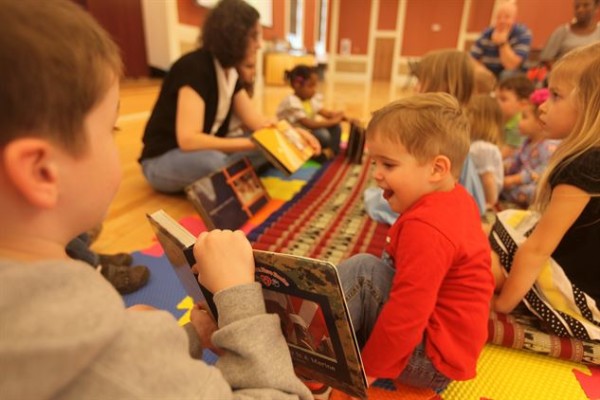 Dublin:
Play Today Workshops at Axis Ballymun (Ages 3-6)
Looking to fuel your little one's imagination? Take part in a Play Today Workshop. These imaginative play workshops are designed to let the creativity flow and boost imagination with puppets, storytelling, singing and dancing.
Moving Image Workshop at Kevin Street Library (Ages 5-8)
Having trouble getting your child away from the screen? Get them behind it!
At the Moving Image workshop your kids will learn how to build a projection theatre and create a moving, theme-based visual story. Your child can explore their creative capabilities by experimenting with shape and scale to make a story reel and projecting images onto their theatre screens. Next stop, Hollywood!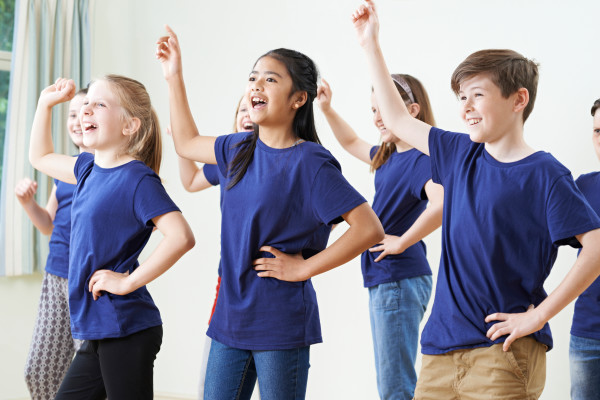 Kilkenny:
Tada! Theatre Workshop at Abbey Hall (Ages 5-8)
Have you got a future Academy Award winner at home? Then why not help them boost their acting abilities with this fantastic workshop. This drama workshop will focus on character, structure and story so kids will learn plenty about the theatre world and even get the chance to perform for their families.
Teach Rex – Kilkenny Library (All ages)
Creative thinking isn't always spurred from the arts, dynamic and educational focused workshops can engage your child's imagination while encouraging them to think scientifically.
Teach Rex is an exciting, dynamic and creative workshop that transports children to a time where dinosaurs roamed the earth! Children will learn about the evolution of science and will love this interactive teaching experience with TeachRex, the dinosaur.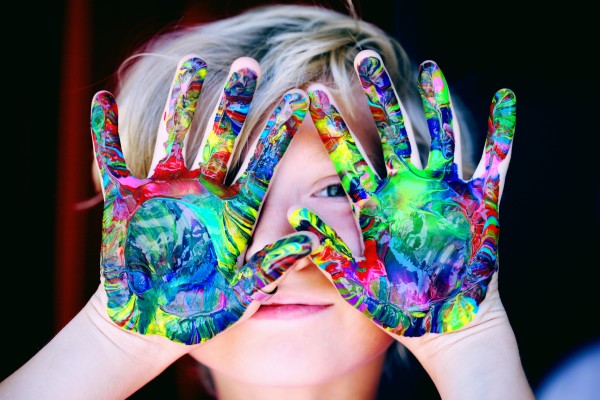 Donegal:
Cruinniú to Create– Ionad Garradh Cholmcille (All ages)
Do you have the next Helen Steele at home?
Don't restrain their art to paint and paper. Let them unleash their imagination in a space where the walls and floors are their canvas. Using their feet, rubber bands, water pistols, and imagination, they can create something totally unique at Crinniu to Create messy play!
This event is suitable for the whole family; stick your old clothes on and join your child for an experience you'll never forget.
Seaweed Safari - Malin Head Community Centre (All ages)
Creative inspiration can come from anywhere, so why not see what the natural heritage of Ireland's most northerly point can spark?
At the Seaweed Safari, spend the morning inspired by the vibrant, slimy, nutritious fruits of the shore. Expect games, beach exploration, and ocean literacy packed with creativity that is sure to inspire the whole family.
Dream adventures await your family on June 15th, find your local event here.