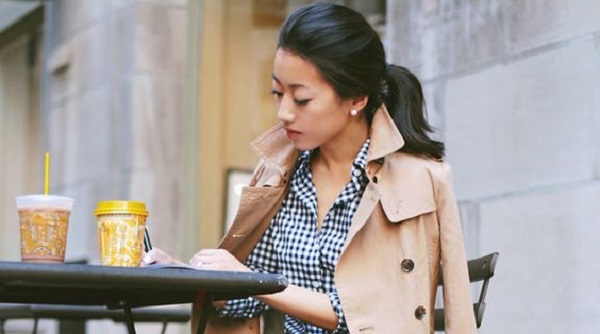 If we had it our way, we would spend our weekends with a personal shopper, picking out the latest and hottest must-have pieces to spruce up our wardrobes. Sadly, this dream is not likely to come true any time soon, and so we prefer to use our time and money in a much smarter and savvier way!
With a new fashion season upon us, it's time to invest in some versatile pieces that we can wear with pretty much anything, anywhere – and, ladies, the gingham shirt is your new hero.
A true classic beloved of the likes of Jackie Onassis and Audrey Hepburn, the gingham print adds a touch of class and sophistication to any outfit, whether kept simple with a pair of white jeans or teamed with a contrasting printed skirt.
If you feel a wardrobe upheaval on the horizon, here's some inspiration on how to work the gingham look.
Retro goddess
Because it's such an enduring classic, gingham just naturally emits a retro vibe. No matter how casual your look may be, this print will add instant sophistication – which is why it works so well with your favourite jeans. Tuck your blouse into your high-waist ankle-grazers or your ripped boyfriend jeans, pairing with a pair of new-season oxfords to nail that casual elegance.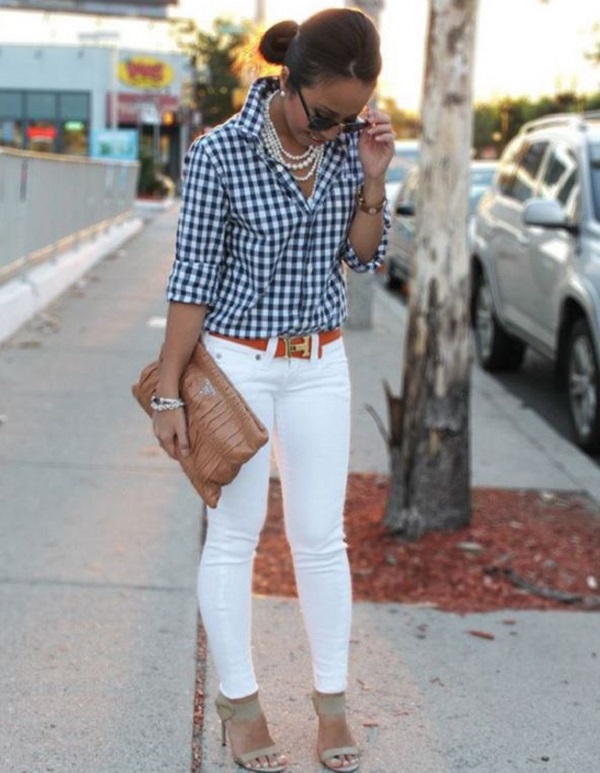 Clashing queen
The word 'clash' probably makes the hairs on the back of your neck stand up with dread, but it is so simple to pull off the perfect print pairing. You can almost always use gingham as a 'neutral' print – one that works with most patterns. Florals and boxy prints always work best, so experiment by teaming your blouse with a patterned midi-skirt or pair of smart trousers.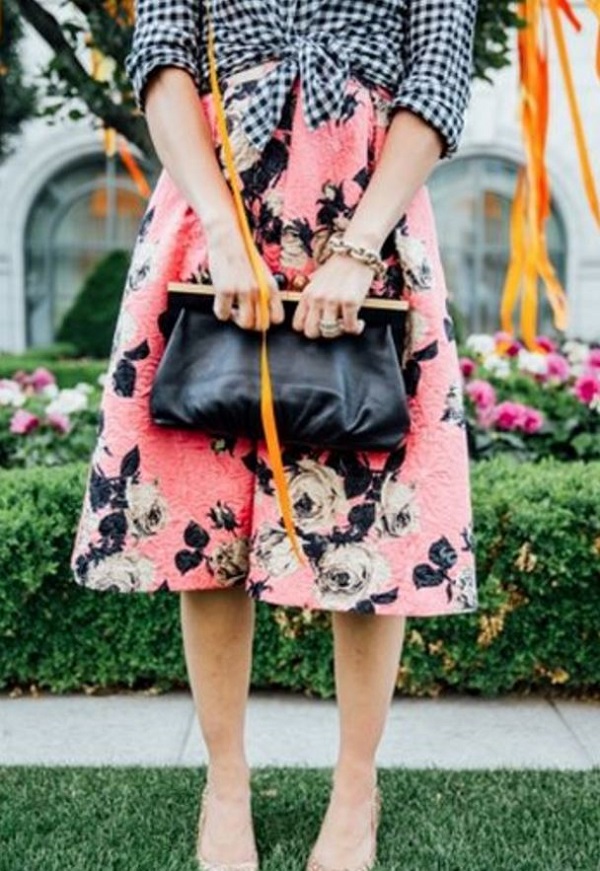 Preppy chic
There's something about a collared gingham blouse that just oozes preppy sophistication, and a few simple accessories and details can create that look to perfection. Teaming your blouse with crisp white and muted neutrals keeps the look classic, while pearl accessories add that extra dash of glam.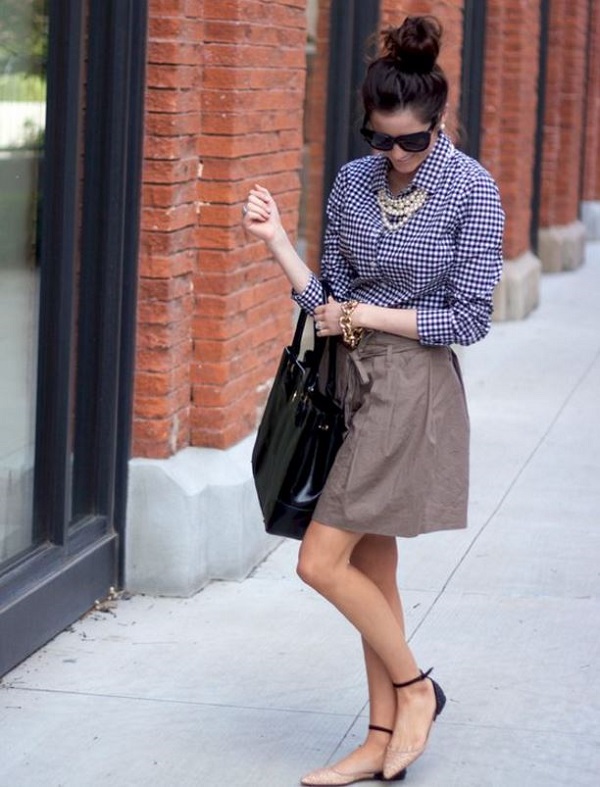 Images via Pinterest