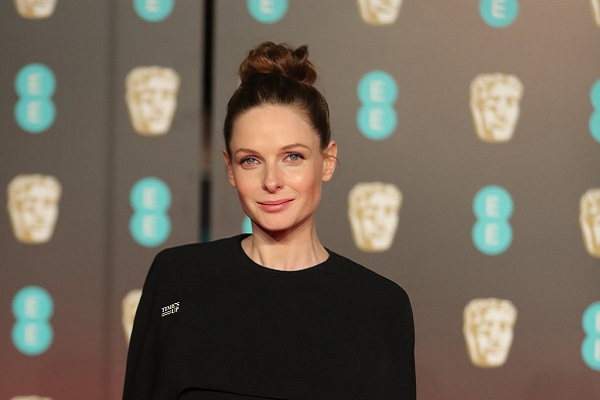 Huge congratulations are in order as Rebecca Ferguson has welcomed her second child.
A representative for The Greatest Showman star revealed to People that Rebecca gave birth to a baby girl.
The 34-year-old was recently spotted with her tiny tot in London.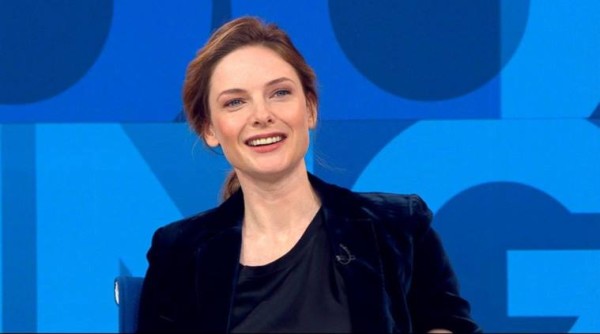 The actress is already a mum to a son- 11-year-old Isaac- who is bound to be the best big brother. Ferguson shares Isaac with her ex-boyfriend, Ludwig Hallberg.
She opened up about about baby number two on the Graham Norton Show, admitting that she conceived her daughter during a filming break from Mission: Impossible -Fallout. "I made a baby in the break! I thought I'd have at least six months off," she said.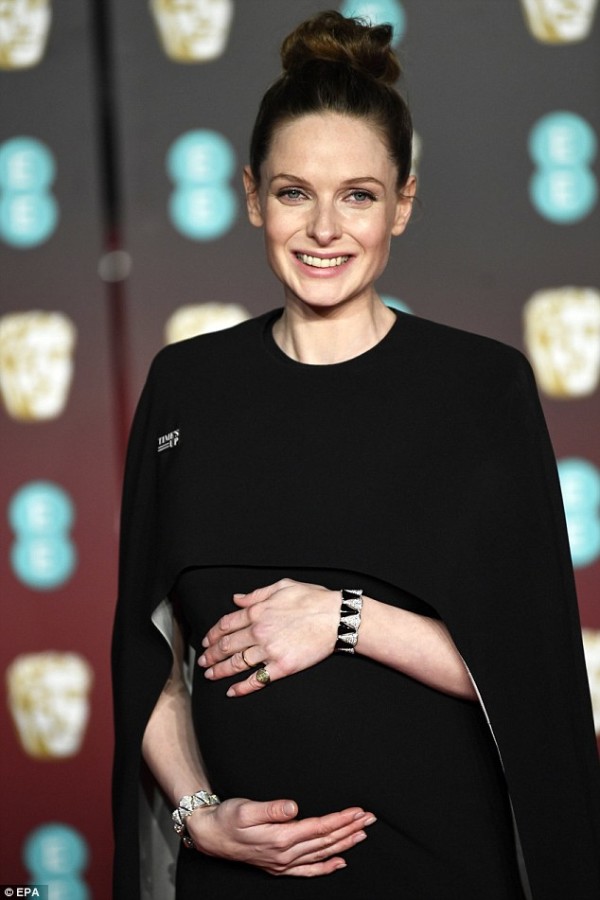 The mum-of-two said she can't help but worry that she is going to mess up. The fear is always there.
She told The Belfast Telegraph that she tries to normalise her job for son Isaac. "They grow so fast. He comes to the set, I go off and leave him with the stunt guys and I come in and he's hanging off a harness somewhere. He loves it but I don't think he would like to act."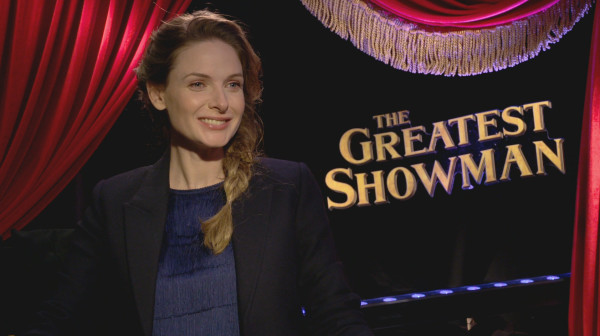 "I do worry that I'm going to mess it up for my son, we usually do, don't we? We always make mistakes. I think we look at our backgrounds and I think, what didn't I like about myself and what can I change?" she added.

We're sure The Girl On The Train star will be an amazing mum-of-two. We can't wait to find out what name Rebecca picks for her daughter.
.