Two weeks ago Anja Ringgren Lovén, a 37-year-old Danish woman living in southern Nigeria, stumbled across a starving toddler.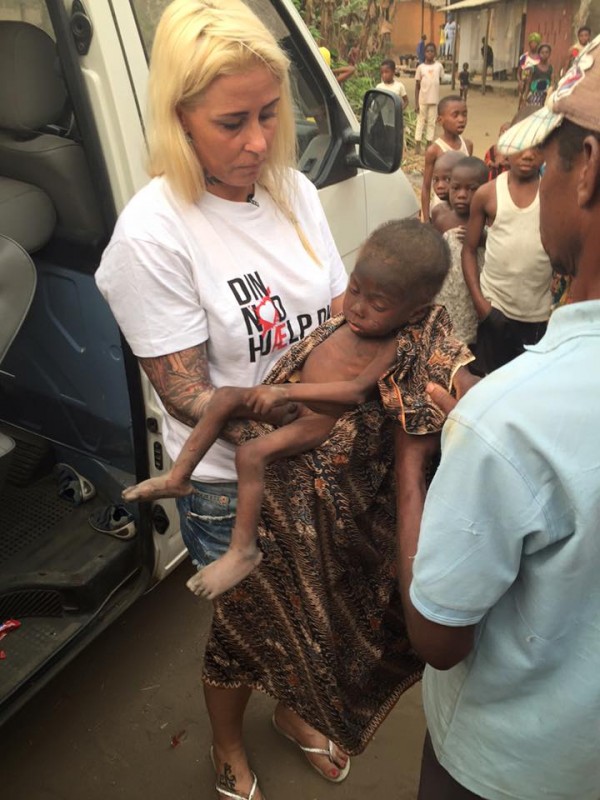 Subsequently named Hope, he was found wandering unaccompanied on the streets. Clearly emaciated and close to death, Anja gave him food and water, before bundling him up in a blanket and seeking urgent medical attention.
At that moment, the outcome for Hope looked almost impossibly bleak. But – via her Facebook page – Anja has recently shared more positive news: the little boy's condition is improving daily.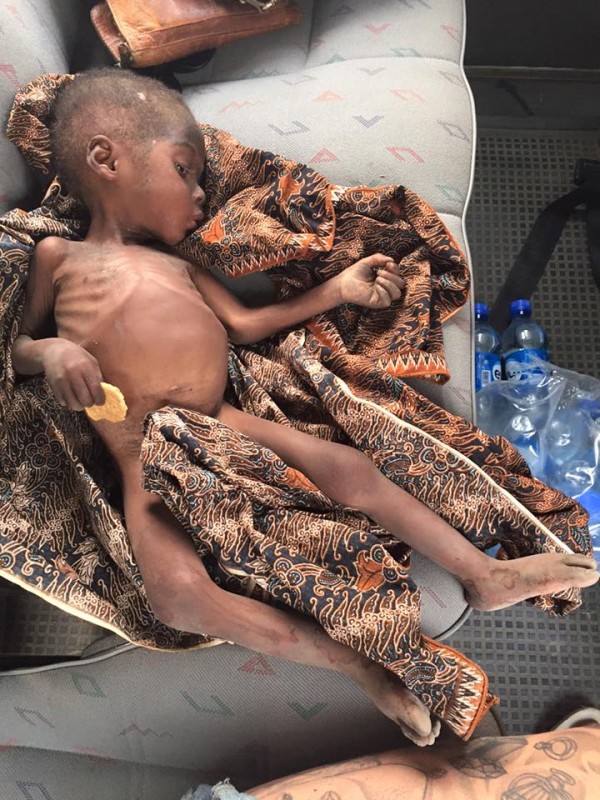 "Hope is getting so much better," the mother-of-one explained online. She added although he had to endure daily blood transfusions, he was "already gaining a lot of weight and looking so much more healthy".
"Now we only need him to talk," she continued. "But that will come naturally when he is out of the hospital and starting his life among all our children."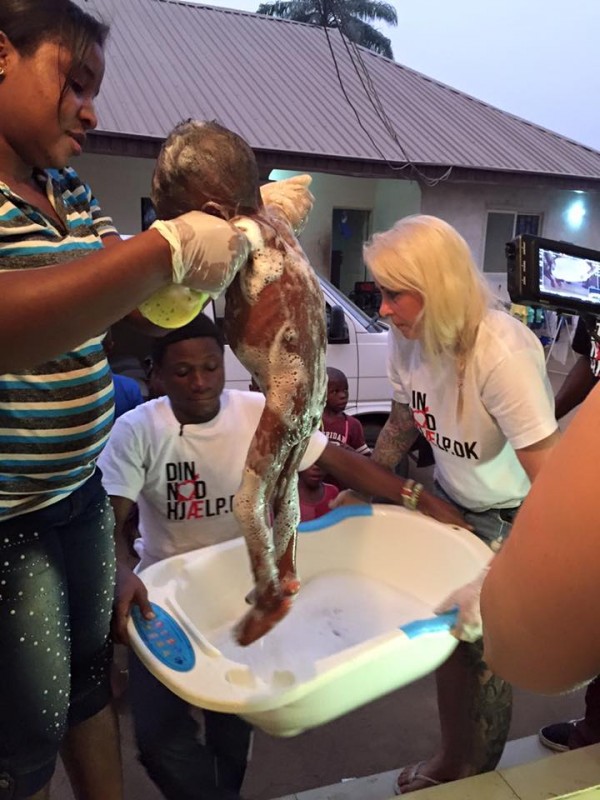 The charity worker explained that she believed that Hope was driven out of his village by his family, who may have believed him to be possessed.
'Thousands of children are being accused of being witches and we've seen torture of children, dead children and frightened children,' she wrote on Facebook.
Ms Loven is the founder of African Children's Aid Education And Development Foundation and since sharing Hope's plight online the organisation has received thousands of donations totaling some $1m – many of which have come from Anja's home country.
"With all the money we can now give Hope the very best treatment and also build a medical centre on new land to save many more children from torture!" Anja relayed recently.
She is married to a Nigerian man, David Emmanuel Umem, and together they have an 18 month old son called David Jnr. Anja sold all her possessions to move from Denmark to Nigeria three years ago in order to begin her charity work.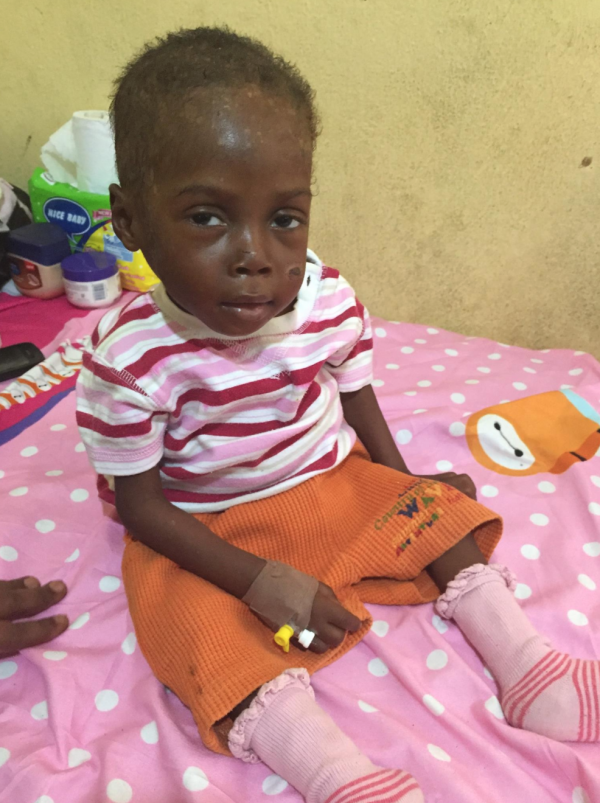 Her original Facebook post featuring Hope was made on January 29; it has now notched up some 11,000 reactions and 4,000 shares.