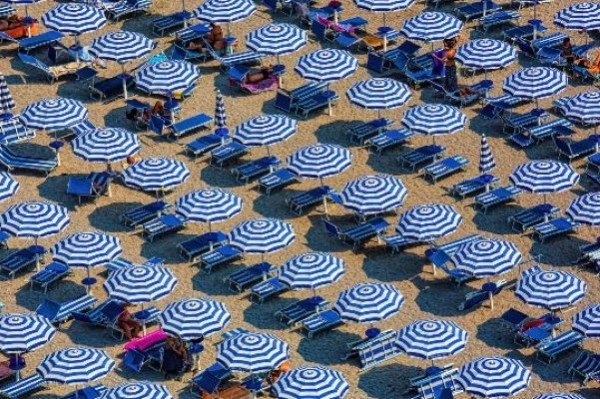 If your teenager is about to head off for on their first holiday with their friends, you should be aware of this latest trend.
The craze is 'balconying' which involves young Irish and British teenagers posting videos of themselves online hopping from balcony to balcony in their holiday resorts.
This terrifying trend has claimed 46 lives since it began in 2012, reports the Sun.
The latest incident according to the publication ended in an 18-year-old Irish girl being fined for refusing to stop jumping from balcony to balcony when Majorca authorities had asked her to.
Subsequently, the Sun reports that the teenager fell from the first floor and was treated for minor injuries.
Police in the popular tourist resort has introduced new laws against balconying.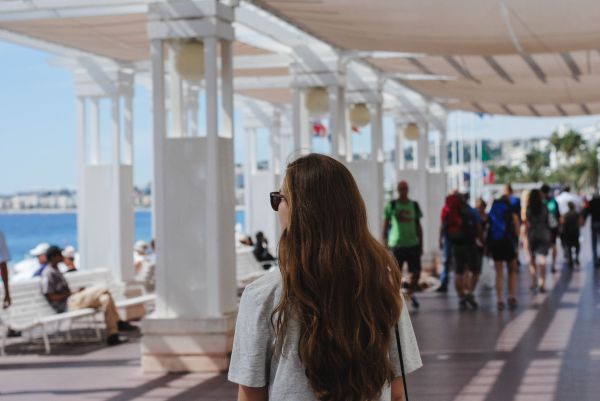 If caught an individual could face a minimum penalty of €600 and a maximum of €1,500, says the Sun.
However, it is unknown how much the Irish teenager will be fined.
Additionally, the police have now issued videos in English to British and Irish holidaymakers to deter them from taking on the craze.