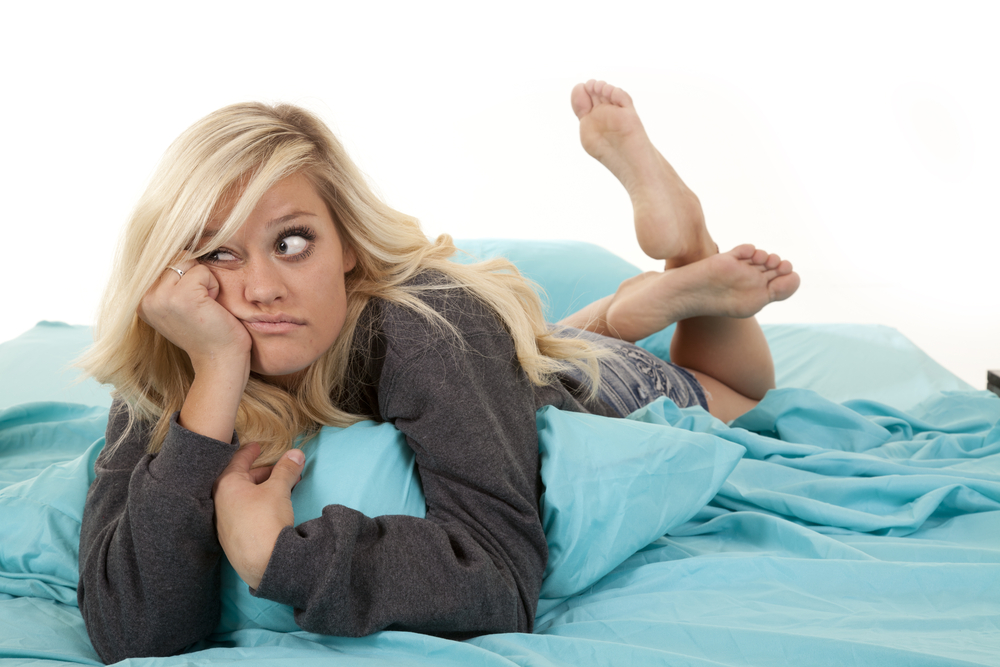 We constantly bandy the word 'calorie' around, but do we know what they are, how they work and, most importantly, how to maintain a healthy eating plan without becoming obsessed with them?

Whether you're hoping to shed some lbs, maintain your current size or school yourself on nutritional issues, then it's important to know how calories work, but even more important to remember that a healthy lifestyle does not have to revolve around calorie counting.

Don't worry, we've got you covered with these key tips!

The Basics

What is a calorie?

Contrary to what we may think, a calorie doesn't measure weight, but instead advises us on how much energy we will obtain from a particular foodstuff.

Are calories a good thing?

Of course! Calories in food give us energy in order to survive.

How can I adjust my nutritional plan without focussing on calories?

1. Include more protein in your diet

By including more protein in your diet, you will automatically feel fuller for longer without becoming obsessed with the calorific content of food.

Swap your normal breakfast cereal for an egg-based breakfast and marvel at the difference it makes to your appetite.

Say good bye to mid-morning slumps!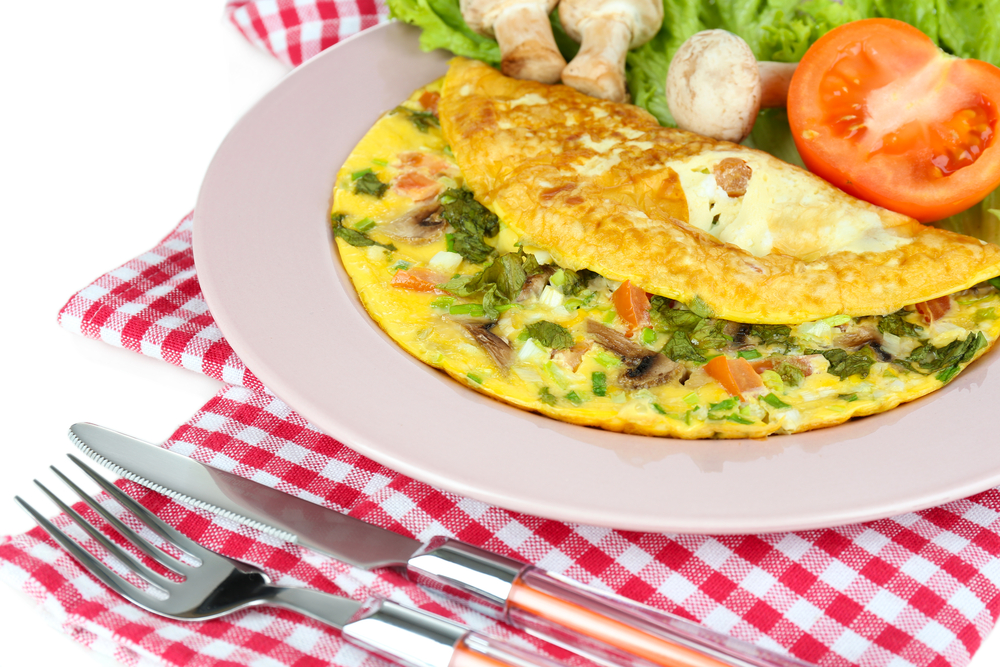 2. Adjust your visual at meal times

Trick your brain into thinking you have eaten more than you have with one small adjustment.

Psychologists insist the bigger the plate, the less your brain thinks you have eaten, so be sure to use smaller plates to avoid overeating.

Swap your normal sized dinner plate for a smaller dish and eat to your heart's content!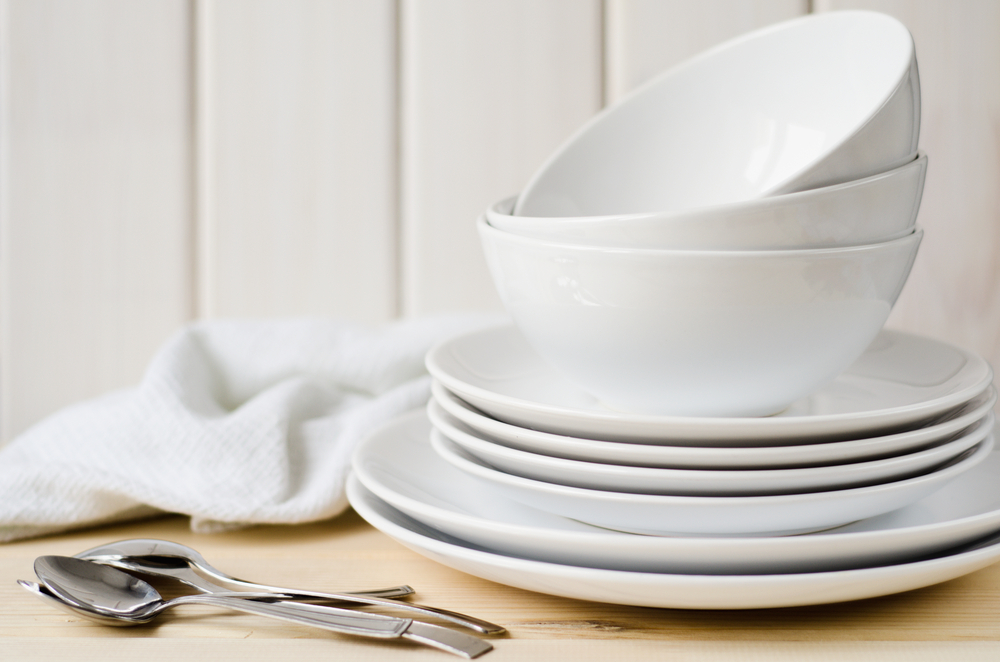 3. Reduce your carb intake

By reducing carbs from your diet, you will make a massive impact on your weight loss goal without having to scrutinise every food item for their calorie content.

This adjustment, which may seem like a big change at the start, will soon become second nature.

Swap your lunchtime bagel for a hearty soup and salad to fill fuller for much, much longer!


Don't look on calories as the enemy

The biggest mistake you can make when attempting to adjust your nutrition plan is to look on calories as the enemy.

Without calories, we wouldn't survive for very long. We need energy to breathe, move, exercise and live our day-to-day lives so calories are our friends and it's vital we look upon them as such!

Yes, some foods contain more calories than others so it's up to you to decide whether you require a certain amount of energy before your next meal.

If you remember our three key tips and decide to fill up on protein like eggs, fish and nuts, reduce your carb intake and play around with your meal time visuals, then you'll be on the fast track to success without tying yourself in knots over calorie counting.

We have a lot more to think about, right?!