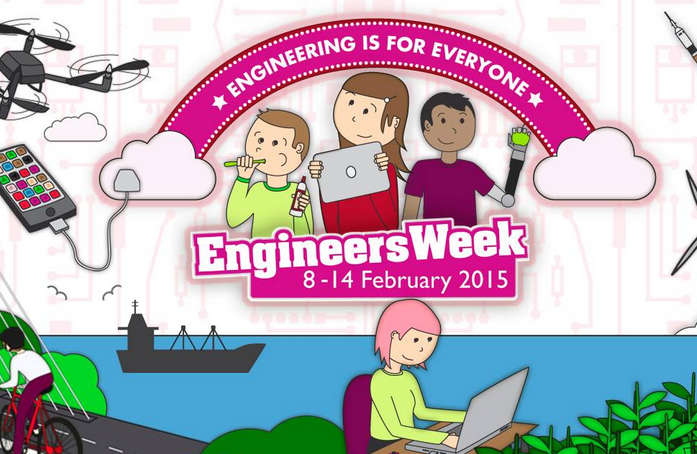 Engineers Week runs from Sunday, 8th until Saturday, 14th of February across the country with plenty of events and activities planned.
This year, why not take your youngster along to the Magical Science and Engineering Show taking place at National University of Ireland, University Road, Galway. Taking place on Friday, 13th February, Scientific Sue's wacky combination of science and drama makes this 'Magical Show' both funny and thought provoking.
Making use of toys, circus gadgets and an array of household materials the relevance of science and engineering on our everyday lives is highlighted. Find out how the science of spin keeps us on our bikes and allows Ernest the Bear to unicycle down a rope!
Find out how chemical reactions can produce amazing colour changes, mysterious gases and help Sue's Dragon breath fire! This show aims to stimulate curiosity and imagination within your students so that they leave wanting to embark on their own journey of scientific discovery and attempt some of the many scientific demonstrations performed by Scientific Sue and her brave volunteers. This show is energetic and explosive! Danger Science Magic! Fun guaranteed!
Time and date:
Friday, 13th February from 11:15am to 12:15pm
​Tickets:
Free but must be pre-booked here​