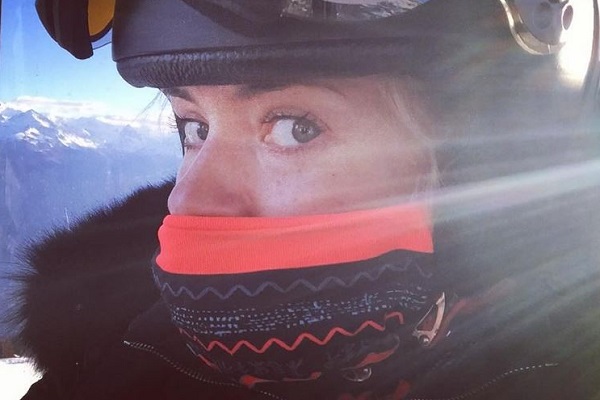 We're used to waking up to her every day on This Morning, but Holly Willoughby was enjoying some well-deserved time off over the past week.
The 35-year-old presenter took to Instagram today to share some gorgeous insights into her week-long holiday at a ski resort.
It was a family affair for Holly, who enjoyed snow and skiing with husband Dan Baldwin and their three children: seven-year-old Harry, five-year-old Belle, and two-year-old Chester.
Holly showed off her skills on the slopes, posing for a photo in her stunning, snowy surroundings: "Home time now...just had the most wonderful week with the family."
While Holly is notoriously private when it comes to her little ones, she also shared a sneak peek of what eldest kids Harry and Belle got up to on the slopes.
One candid shot showed the siblings cuddling up together in the snow, while 'dab hand' Harry impressed his instructor in another.
"First time on the slopes, and they loved it!" wrote a delighted and proud Holly.
Not quite back to normality for the Willoughby-Baldwins – we can't wait for an insight into their Christmas celebrations.