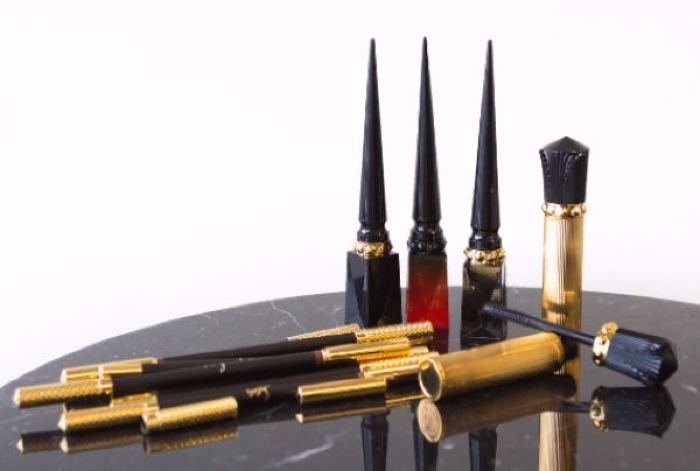 Most of us will spend years coveting a pair of designer shoes, but will never cough up the money for them (because they're SO overpriced).
However, thanks to the folks at Christian Louboutin, we can get close to expensive footwear through beauty products.
The famous shoe company has released nail polishes and lipsticks in recent years, and are now selling gorgeous eye makeup.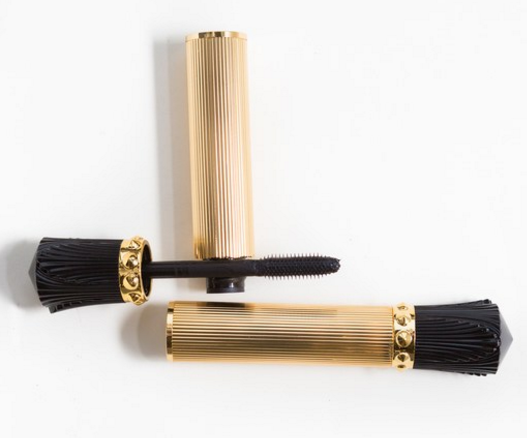 Louboutin's latest cosmetic offering includes sleek liquid liners, eyebrow and eyeshadow pencils, and mascara.
Now, we are here to tell you that these products are not exactly cheap, but they cost a lot less than a pair of Louboutin shoes.
The liquid eyeliner will cost €70, with the eyebrow definers and eyeshadows costing around the €35 mark.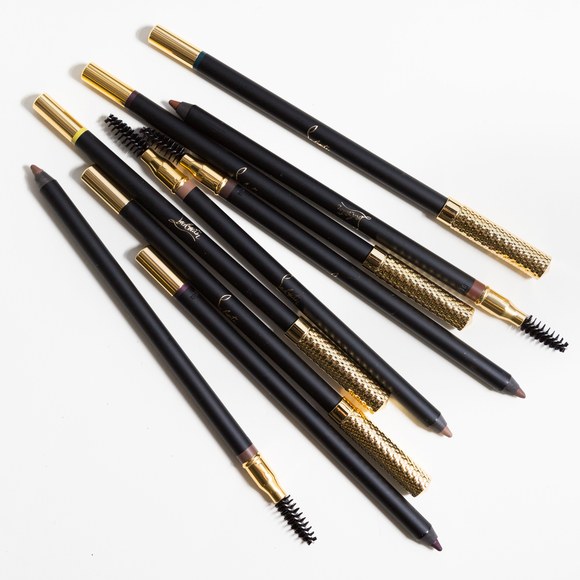 The mascara is pretty pricey, at €75, but it will transform your lashes.
Everything from the new Christian Louboutin collection will be available next month online.
Go on mums, treat yourself!