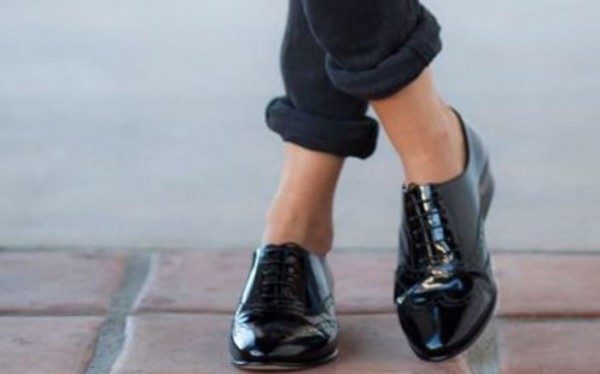 Everyone loves a wardrobe revamp, especially at this time of the year, but often the hot new trends can be a little intimidating. Take the new-season shoes, for example – skyscraper lace-up stilettos are all well and good if you're going from car-to-bar, but we also need a stylish everyday alternative.
Well, luckily for us, this season's 'it' shoe is the epitome of comfort and style – perfect for running errands, doing the school-run, and grabbing a coffee like a flawless fashionista.
The oxford shoe is the answer to every style-conscious mum's prayers – they're classic, they go with everything and, best of all, they are flat! You can either opt for the traditional plain leather or patent look, or switch things up with the metallic, cut-out, suede and faux-fur motifs of the season.
Below is a little inspiration on how to rock your new favourite wardrobe staple:
For the office...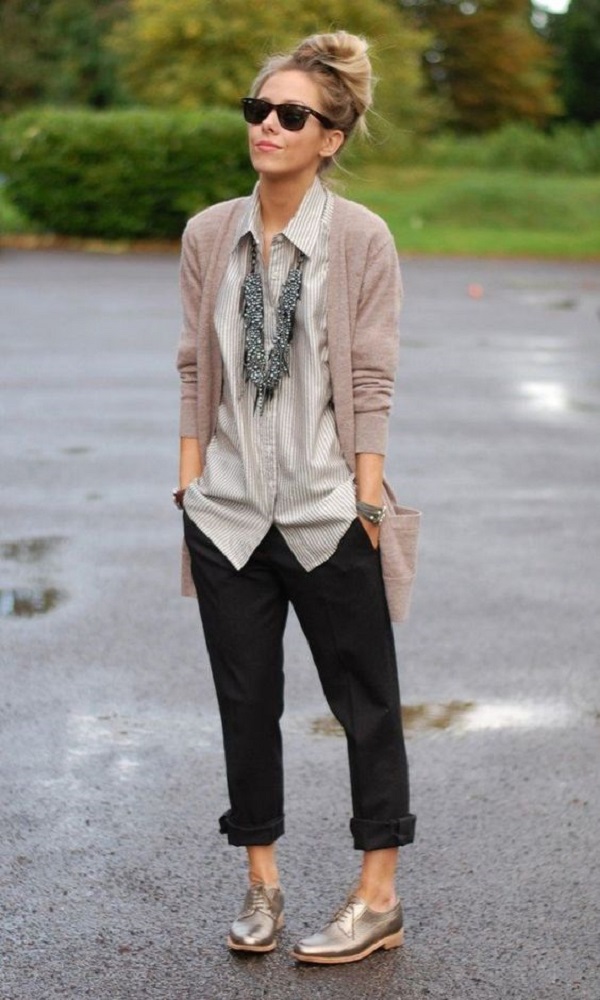 For a casual afternoon...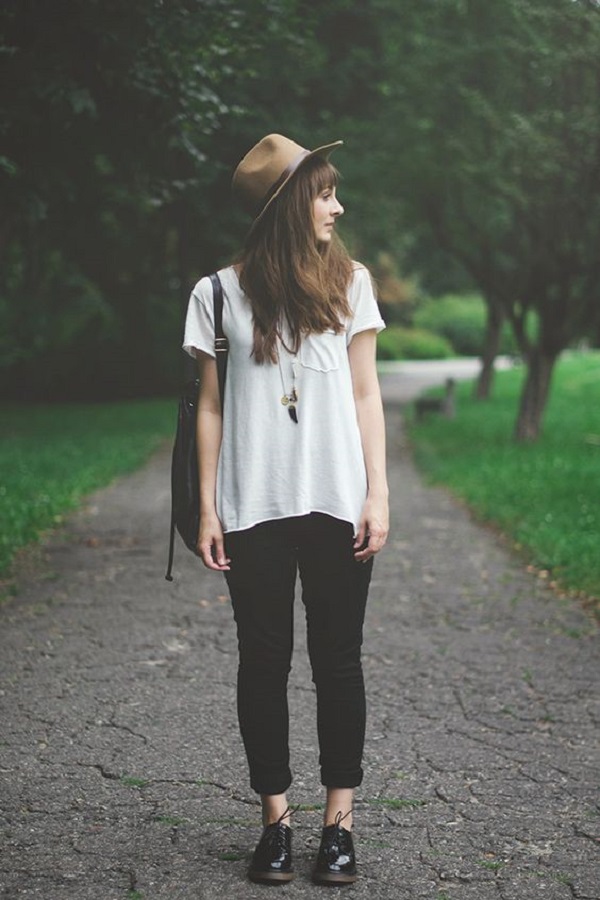 For an evening out...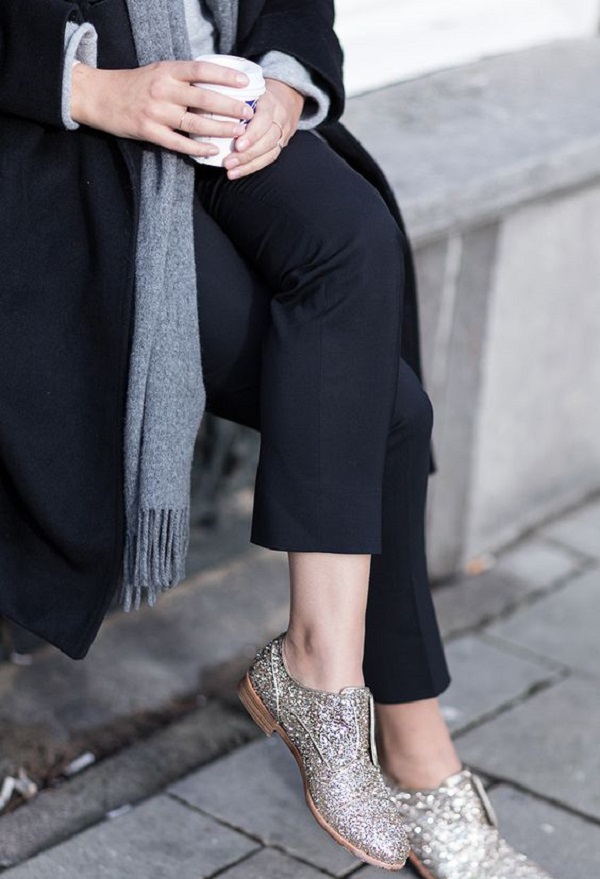 Images via Pinterest