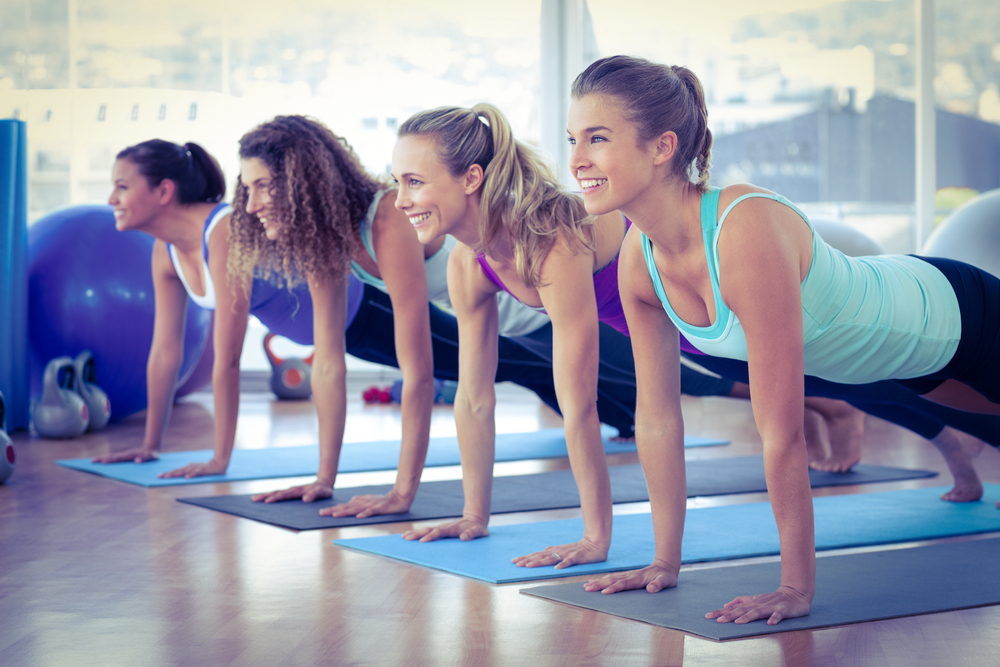 While Christmas might be mere days, that doesn't mean we're completely done and dusted on the present front, but don't panic, we've got you covered!

Choosing a gift for a loved one can be difficult at times, but when your friend or family member is passionate about a particular pursuit, it can considerably lessen the pressure at this time of year.

So why not hone in on their skill, interest or talent, and celebrate it with a thoughtful token which reminds them you're totally in tune with how they spend their down-time.

If you've a fitness fanatic, gym bunny or exercise enthusiast in your life, then be sure to grab some inspiration from our gift guide below!

Take a look at these before you commit to a big purchase.

1. Gym membership

If your significant other regularly attends a gym or fitness centre, then why not take the financial pressure off by gifting them with a membership?

This is the perfect present for any exercise enthusiast because you know it will be appreciated, respected and, most importantly, actually used!

Pro-tip: If you can't afford a full year's membership, simply splash out on a time period you can afford!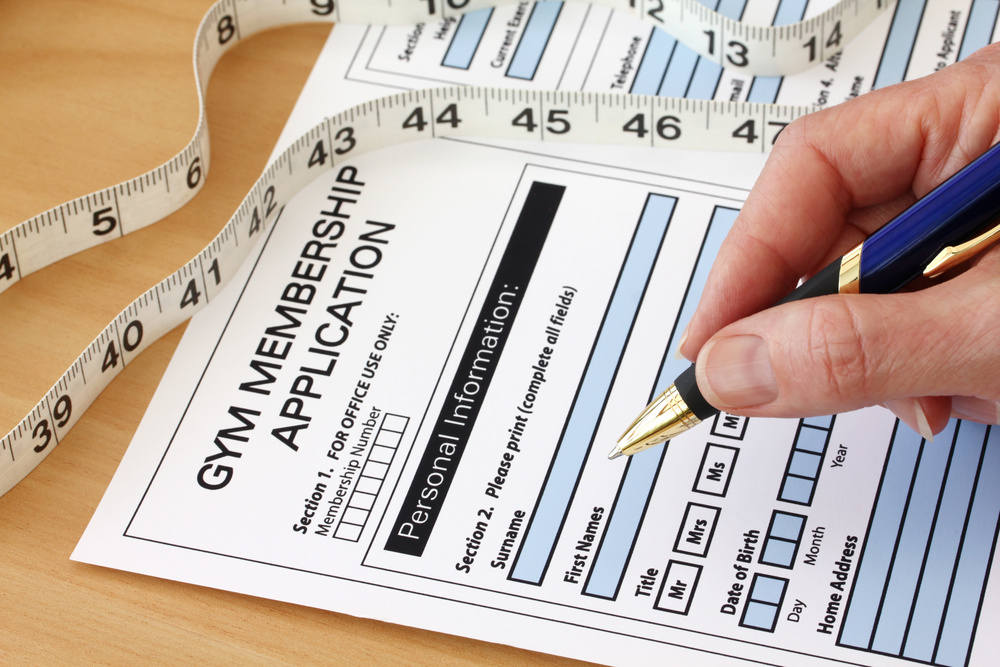 2. Gym bag

No matter how devoted your loved one is to their exercise routine, even the most determined can benefit from a boost at times.

Thrill the gym bunny in your life by splashing out on a gym bag which will make the daily trek to the gym studio all the more appealing.

Pro-tip: Take a look at their current holdall in order to get an idea of their preferred style before taking the plunge.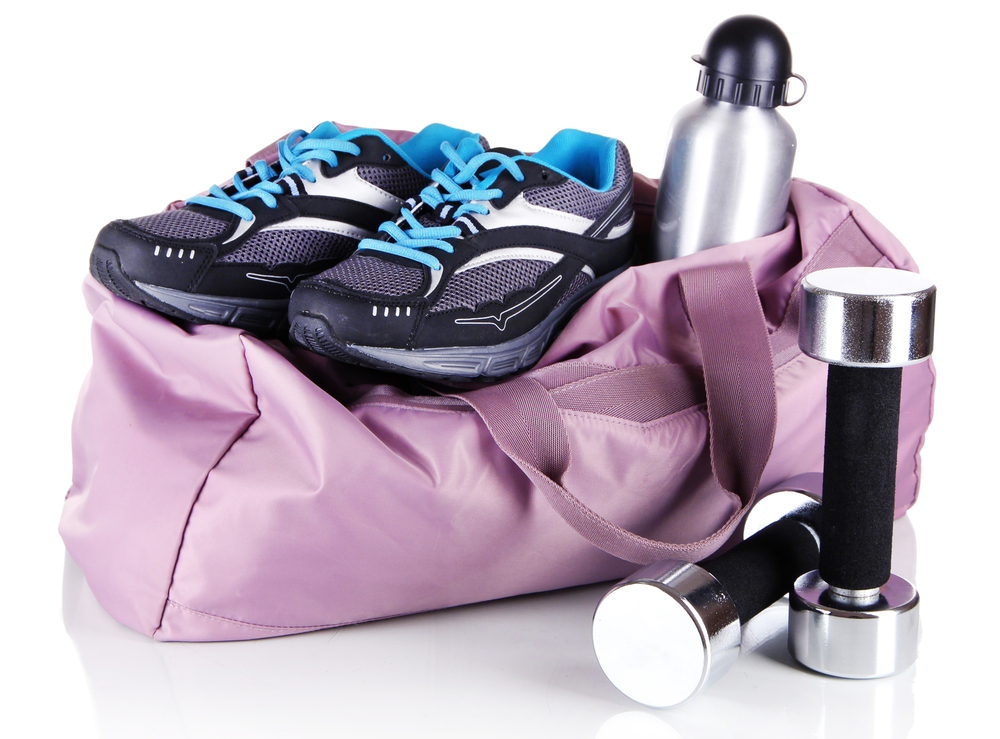 3. Earphones

If you or a loved one is a keen runner or jogger, you may know the frustration associated with loose earphones and your daily exercise session.

Put an end to this irritating exercise issue by choosing a pair of exercise earphones which will stay put no matter how hard they pound that pavement!

Pro-tip: Investing in a quality pair will beat a cheaper version any day, so be sure to keep that in mind!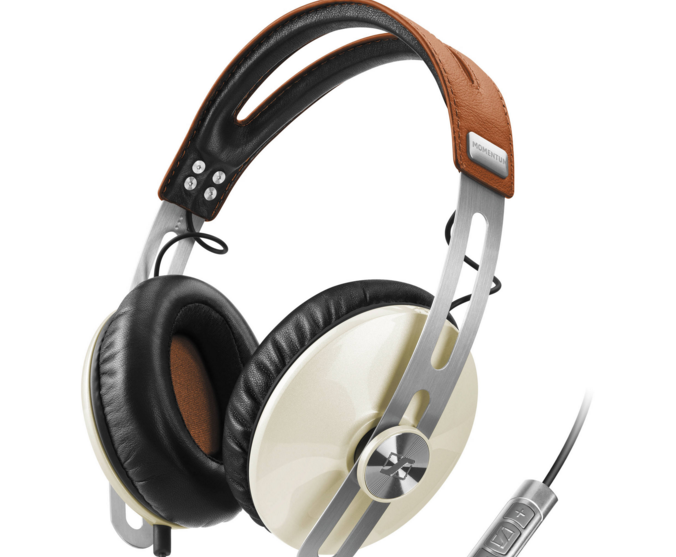 SENNHEISER Momentum Headphones – Ivory €249.99

4. Trainers

A good pair of trainers is vital if you're serious about exercise, so why not cover your loved one on this front?

Considering how important good footwear is in the life of any fitness enthusiast, we wouldn't suggest choosing a pair without them.

Pro-tip: Gift your loved one with a voucher for a pair of trainers so you know they're getting the quality, size and shape they require in order to avoid injury.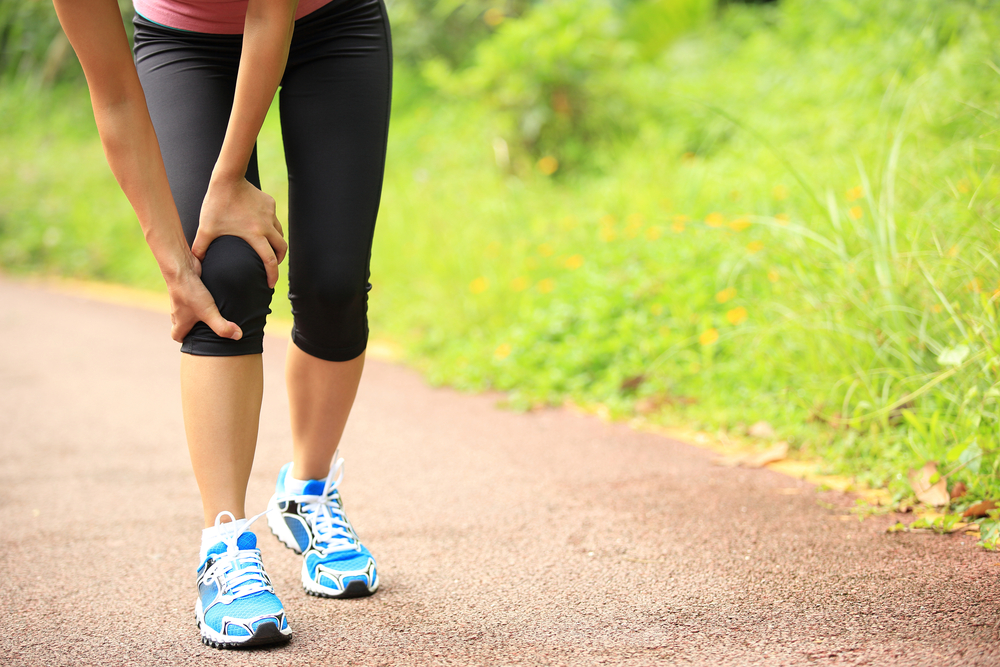 5. Race registration

Like gym membership, registering for races can be a costly exercise, so why not take the pressure off them next year?

Be sure to suss out your loved one in order to get an idea of the races they're interested in for 2016 and then get registering on their behalf.

Pro-tip: Do not register them for a race which you know is significantly beyond their capabilities if you want to remain on good terms!


6. NUTRIBULLET Piano Black

It's highly likely that the gym bunny in your life knows a thing or two about nutrition, so why not help boost their performance in the studio by providing them with the perfect kitchen accessory!

The Nutribullet juicer has been making waves in 2015 so don't let your loved one fall behind the times when it comes to this fantastic must-have blender

Pro-Tip: Wrap immediately before you become too attached!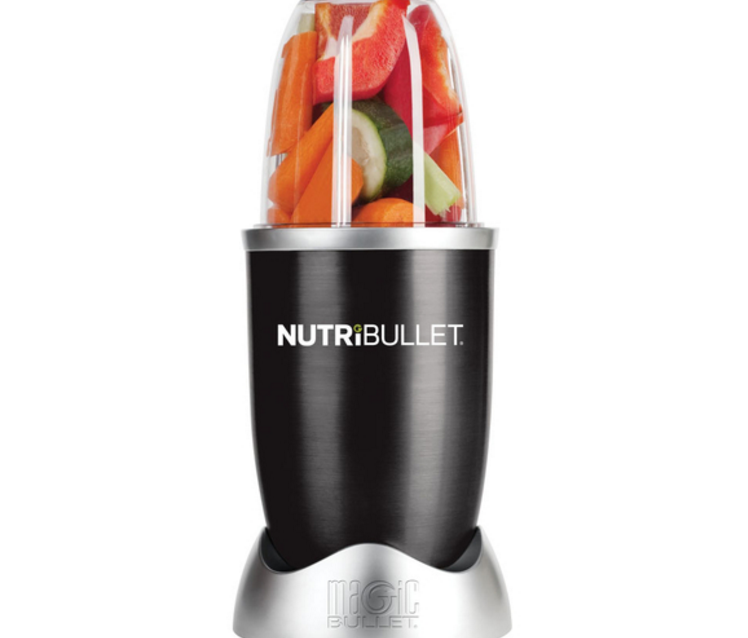 NUTRIBULLET Piano Black €119.99