Nestled in the majestic green hills of Co. Wexford is a haven for all those who are seeking true relaxation and tranquillity…
Creacon Wellness Retreat is an award-winning self-care destination that specialises in balancing and revitalizing your entire being - spirit, mind and body. Whether you are due some much needed me-time or wish to spend some quality time with a loved-one, Creacon is perfect for all those who need a moment (or two) to relax in this stunning setting.
Packages and retreats
There are a range of retreats and packages available at Creacon. From the yoga and mindfulness package, to their three-day juice cleanse, from a relaxation weekend getaway to a simple B&B break, there is something for everyone. Try Creacon's 'flexi retreat' option, where you can choose a retreat that suits you on a date that suits you- perfect for busy mums. You could even team up with your SO or best-mum-friend and book a Buddy Break package for two!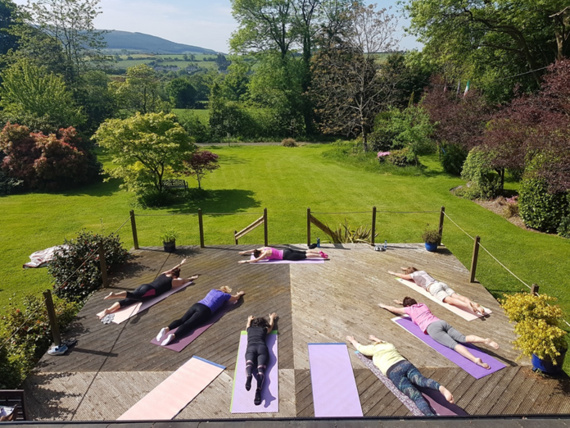 Deluxe accommodation
Why not get away for a night by opting for an overnight package? With a true 'home away from home' atmosphere, you will feel more relaxed here than you do at home- and you certainly won't be tiding up… Enjoy true tranquillity in newly renovated, media-free bedrooms- think of the peace and quiet! Relax and make use of the personal fitness studio, art room, library, community lounges and beautiful, lush gardens.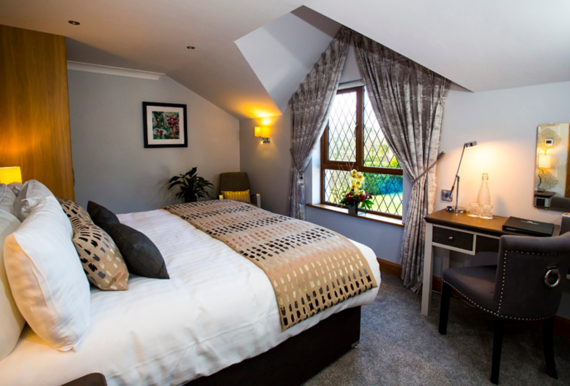 Treatments and therapies
Spoil your body for all it does for you, with a facial, massage, some reflexology or acupuncture. Treat you mummy-mind to some psychotherapy or some daily meditation and mindfulness classes. You can also attend specialised workshops hosted by local, national and international facilitators on all things 'well-being'- a true detox from the hustle and bustle of everyday life!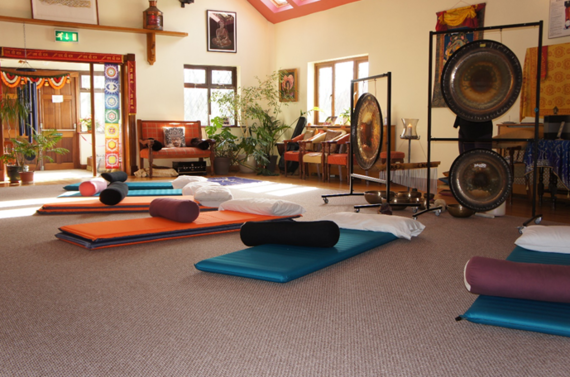 Nutritious and delicious food
Wellness, they say, begins in the kitchen. The Chef ay Creacon designs meals, that not only taste amazing, but promote health and nutrition.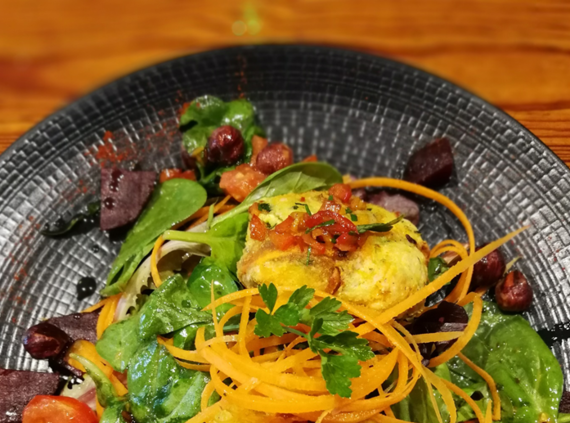 With 'Food is medicine' as their philosophy, quality seasonal and homegrown ingredients are used to give guests the best nutritional experience.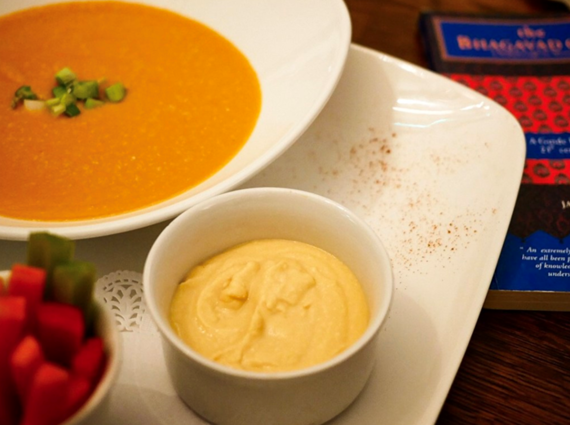 Get your cold-pressed juices at the Café, to remove toxins and leave you feeling refreshed. Open daily, they also offer the staples: Tea, coffee, some healthy meals and delicious desserts.
What do you think mums? Just hearing about it makes us feel all relaxed… Find out more info about this relaxation haven,
here
.
Current offers include:
Pre Summer Midweek Madness
3days/2 nights Yoga & Mindfulness Retreat to include deluxe accommodation, nutritious meals, yoga & meditation classes. €199 per person sharing/ €269 single occupancy ***Available last week of May and first week of June.
June Bank Holiday Special
3days/2 nights Yoga & Mindfulness Retreat to include deluxe accommodation, nutritious meals, yoga & meditation classes. €269 per person sharing/ €349 single occupancy