The summer is over and the world seems to be mourning for those long warm nights and the freedom of vacation season. Those who own no tiny humans, pine for summer to return. However, us parents can think of a million reasons why back-to-school has come at just the right time. Here are five reasons why we love this time of year.
1. Finally getting to finish that cup of coffee.
Even if it is cold, finishing a full cup of coffee in the morning is almost impossible for parents. Those long summer months at home with your little ones, probably meant that not a single cup of coffee was fully consumed. Now that school has returned to relieve us for a couple of hours every day we can go back to reheating cups of coffee in the microwave and draining them before the kids come home.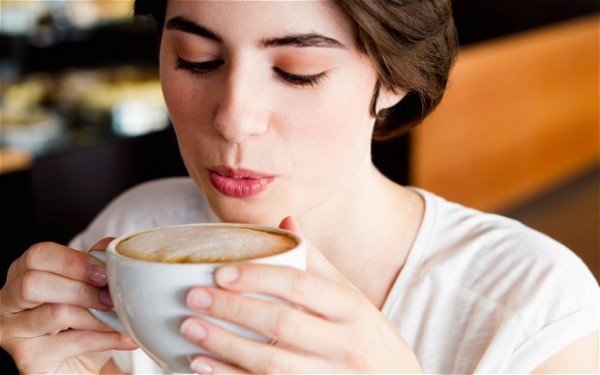 2. Doing chores alone
Yes, you know the bar is low when doing chores becomes something to look forward too. During the summer you cooked and cleaned and all while being careful not to step on little hands and little feet. You vacuumed your floors with a toddler clinging to your leg and ironed to the sound of Baby Shark or Old Town Road blasting through the house. Now that your kids are at school or after school activities, you can stick on your own music while you complete household chores. You can listen to the radio-to actual adult conversation-while making the dinner or cleaning floors. Believe me, it's something to look forward to after the chore that was doing chores with your kids around.
3. Enjoying your kids
Did anyone else feel overwhelmed by being with their kids so much over the summer months? When your little ones go back to school and you spend more time away from them than ever before, you will begin to appreciate them and crave their cute little company more and more as the school term continues.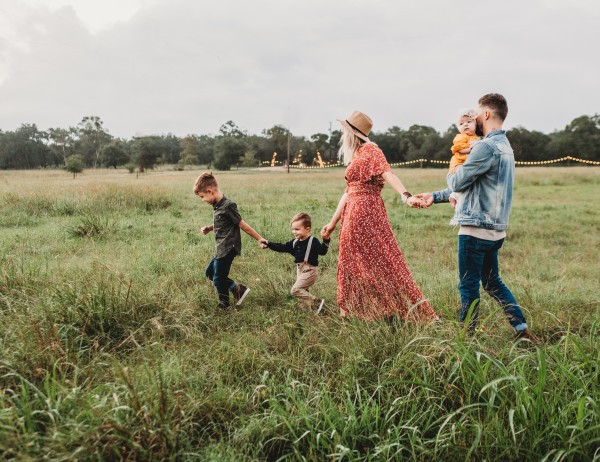 4. Routine
Let's be honest routine goes out the door during the summer. They go to bed, play, wake up and they eat at definitive times during the school year. However, the summer brings a free-for-all when it comes to the regime. I don't know about you but my little one had no bedtime for the entirety of July. Now that school has returned we can finally get back to some normalcy and relax into the new routine.
Whether you leave the house to work or you work at home, a routine is key when it comes to managing a household of little ones and managing your mummy mental health.
5. Me-time
This does not exist during a summer of being chauffeur and organiser of tiny humans. Us mamas tend to neglect ourselves big-time when we dedicate ourselves to making the summer a good one for our children. Now that school or Montessori has so kindly restarted, you might find yourself with few minutes of peace every day. Whether is sitting down at home after the school run or on the commute to work, five minutes alone can be bliss for mamas who have spent the last eight weeks pouring their energy into others.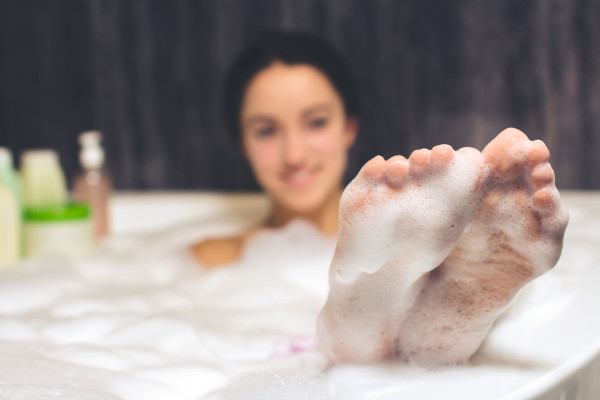 What makes you smile about the back-to-school season?