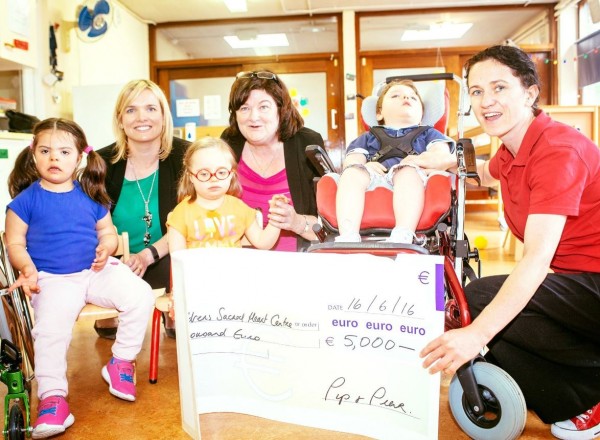 After a hugely successful first year, Pip and Pear Chilled Baby Food celebrated their 1st Birthday by donating €5000 to a children's charity.
Pip and Pear founder Irene Quelly and her team asked the public to nominate and vote for their favourite children's charity and, not surprisinlgy, people voted in their thousands!
Following on from a very successful campaign, the votes have been counted and the winner is... The Children's Sacred Heart Centre 'Touching Hearts' in Waterford - a service that provides intensive early intervention to children with complex needs who require a large amount of individual attention.
The charity received the prize of €5,000, and four other finalists - BUMBLEance (Kerry), Saving Dylan (Dublin), Ben and Jake Connolly Trust (Laois) and Enable Ireland (Dublin) – each received a €250 donation from Pip & Pear.
The 'Touching Hearts' Project has recently been established to provide a purpose built centre for current and future needs, and to develop services in partnership with the HSE and community that The Children's Sacred Heart Centre and those they help can all be proud of in the years to come.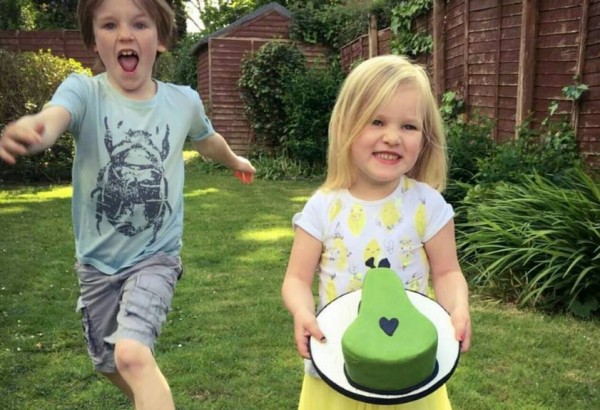 "We are delighted that so many people got involved and both nominated and voted for such worthy causes in their favourite children's charities throughout the country," creator Irene Queally said.
"The five finalists were all very worthy causes and we are excited to see what our donation can do to help The Children's Sacred Heart Centre in their endeavour to create a new building in their 'Touching Hearts' project".
The Sacred Heart Centre needs to raise €8 million over the next three years for this new building; to make a donation, click here.
For more information on this amazing initiative, see www.pipandpear.ie.
SHARE to spread the good news.