Choosing a name for your little girl is one of the most special experiences, but it can be quite tricky. There are just so many lovely monikers out there that it can feel impossible choosing just one.
To help you expectant-mums out there, we've put together a list of our favourite traditional names for daughters. These classic names have been around for as long as we can remember and there's a reason why they're so popular.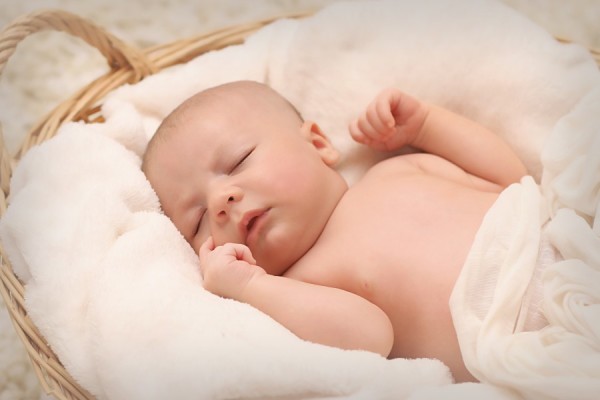 Check out our top 15 traditional names for girls below:
Alice meaning noble
Margaret meaning pearl
Catherine meaning pure
Elizabeth meaning pledged to God
Edith meaning blessed
Annie meaning gracious
June after the month
Emma meaning universal
Audrey meaning noble strength
Jade after the gemstone
Posie after the flower
Rose after the flower
Jane meaning gracious
Taylor meaning tailor
Charlotte meaning petite
What name is your favourite?