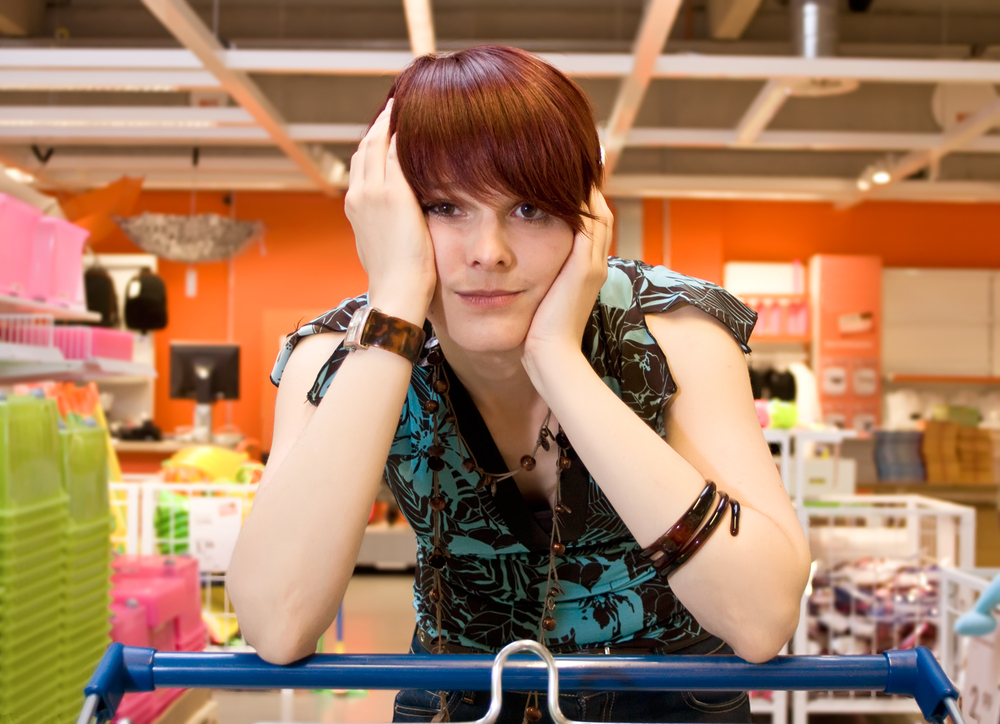 We've all been there, haven't we ladies?

We've made a vow to embark on a healthy eating plan and we've promised ourselves we'll stick to it.

No more excuses, no more justifications and definitely no more cake.

We march into our nearest supermarket armed with a list which feature words like 'organic', 'fresh' and 'free-range' and we secretly scoff fellow customers deliberating over ring and jam doughnuts.

We keep morale up for approximately two aisles before we slowly start to crumble inside and find ourselves trailing a wistful hand across the ice cream freezer.

This, ladies, is the ten classic stages of the 'healthy shop'.

1. Determination

You've made the decision.

Now it's time to own the decision.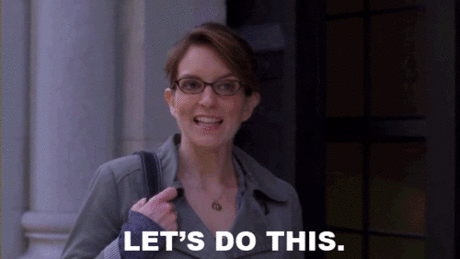 2. Smugness

I'm a new woman!

Look at me surveying these radishes like I know what to do with them.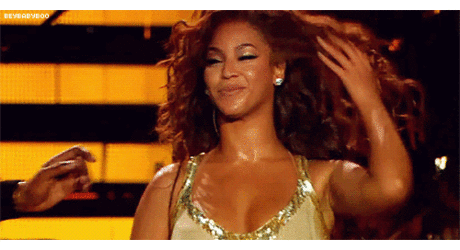 3. Pride

I feel healthier already! Would you look at my trolley!

More green than the eye can see!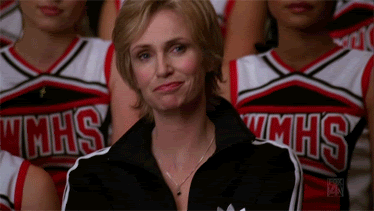 4. Irritation

Has that bakery smell always been so intoxicating?

They should really consider the needs of customers who have no interest in filling their bodies with processed rubbish.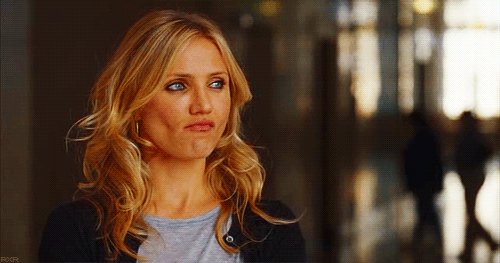 5. Fear

What if that smell follows me around the store?

I'll never be able to talk the talk at the fresh fish counter if that aroma lingers.


6. Frustration

Why is everything that's meant to be good for you so damn expensive?!

I'll need to remortgage the house if I really want to drop a dress size.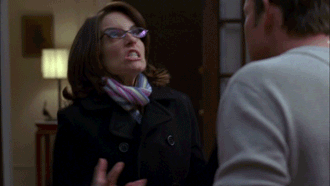 7. Excitement

No! Enough negativity!

I'm going to do it! I'm going to drop that dress size!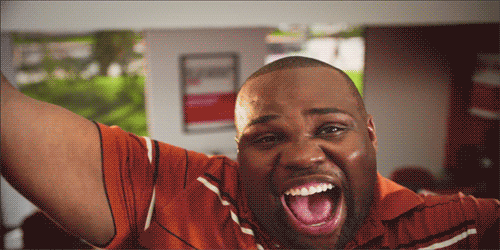 8. Regret

I've taken a wrong turn. I'm in the wrong aisle.

How have I ended up putting biscuits in the trolley? This wasn't part of the plan at all.


9. Sorrow

I've already failed and I haven't even started yet!

What kind of human am I?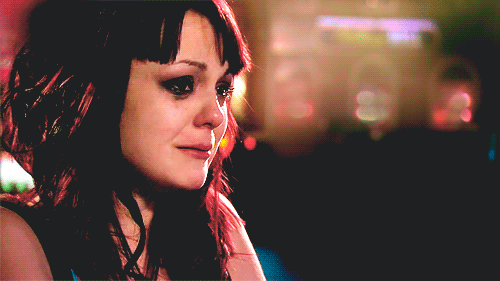 10. Delight

No wait, all I've to do is remove the packet from the trolley!

Ah, I'll keep them. They can be a surprise for the kids!