It feels like it's been a long aul winter so far doesn't it? Dark mornings, biting winds, that puffy coat that makes us look like the Michelin Man?
We're officially over it, and so are the kids. So is it any wonder that this is the time of year we start to think about that much-needed summer hollier?
If you're still undecided about where to take the clan, why not take a leaf out of our book and choose a more affordable, easier alternative to flying abroad to the usual sunspots.
We love Stena Line's range of holiday packages with family-travel experts Haven. With less-stress ferry travel and a range of caravans and apartments in holiday parks dotted around the Great British coastline (with brilliant locations entertainment and facilities) – why not grab a Stena Line / Haven deal and make this year's holiday planning a cinch?
Accommodation right on the beach
Ever notice that when you try to book a hotel near the beach the cost suddenly goes through the roof? But there's no greater luxury – especially when you have a gaggle of kids raring to go – than being beside the beach. With amazing beaches on your doorstep in locations like Hafan y Môr in Wales, Seton Sands near Edinburgh, Quay West overlooking Cardigan Bay and gorgeous Presthaven, you're a mere hop, skip and a jump from the sea for the fraction of a hotel's cost.
Brilliant entertainment options
We love our kids with a passion, God knows we do, but it's nice to take a break from being their sole entertainer once in a while! Haven's facilities are a tired mum's best friend. From indoor and outdoor pools for toddlers and kids, to splashzones with slides and flumes, to kids' clubs, tennis and sports courts, they'll be kept busy, whatever the weather.
Oh, and in the evenings there's a schedule of evening shows and entertainment – perfect to tucker them out!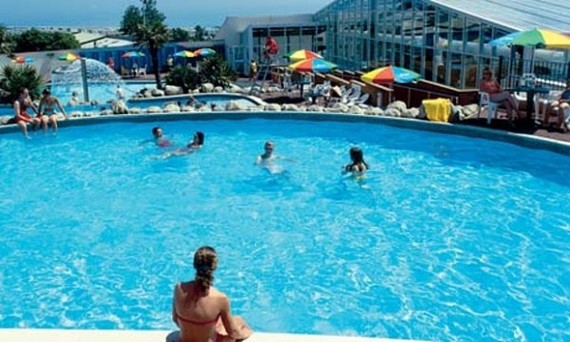 Chill out time for Mum and Dad
Okay, so the kids are taken care of, but what about us?
Don't worry, we're sorted too. Mums and dads can chill and share a yummy meal prepared by Haven's on-site chefs, relax in the spa, or get all dressed up for a night of entertainment.
​​Diverse range of fantastic locations
The UK is such an interesting, diverse place, with so much to see and do. From the dramatic Devon Cliffs with views to die for, to the atmospheric excitement of Blackpool, to the stunning coastline of Pembrokeshire (voted the second-best coastline in the world by National Geographic mag doncha know) you're spoiled for choice.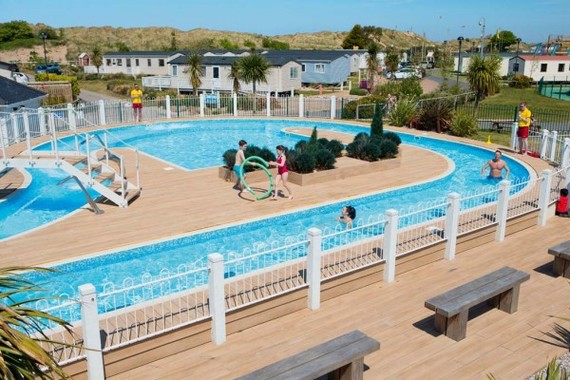 All-in packages booked online
If, like us, the thought of booking your holiday on about four different websites gives you the shivers, you can book your Stena Line and Haven summer hol online in one go. How handy is that?
It's totally affordable
What better reason to get organised early than a saving of up to €350 off your summer holiday when you book early with Stena Line? As soon as you decide to book your package you can secure it with a small deposit of €50, great to give you time to save.
And with seven-night summer holidays from €799 per family of two adults and two kids, we reckon you'll be hard pressed to find a better deal.
Summer early booking deals end on the 29th February so get booking quick so you don't miss out!