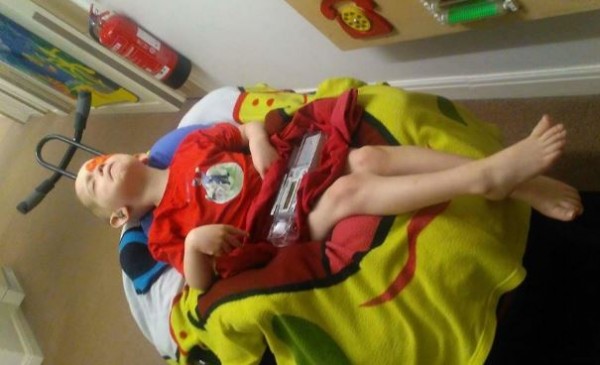 Joshua McCormack was just four-years-old when he was diagnosed with a malignant brain tumour in October last year.
And ever since then the now five-year-old has been fighting a very brave battle with terminal cancer.
Sadly, his mum Nicola has taken to Facebook to say that her son's condition is deteriorating, and at the same time pleaded for an end to his suffering.
Taking to the social media site, she explained how her little boy is suffering both physically and mentally in a post that she shared on the Josh McCormack Fundraiser Facebook page.
"The misery he feels is unthinkable, his now useless body is twisted with pain," she wrote under a photo of her son from a year ago.
"No parent should wish her previously happy, beautiful, perfect boy should leave this world at five-years-old but staying here is torturous.
"No description could ever truly highlight what we are witnessing or the true pain and misery Joshua is going through right now."
Following the shock diagnosis, Joshua's family set up a fundraising campaign in a bid to get him help from overseas.
Sadly, it was deemed too late for treatment and, after becoming ill following a gruelling course of chemotherapy, doctors tragically said he only had months or even weeks left.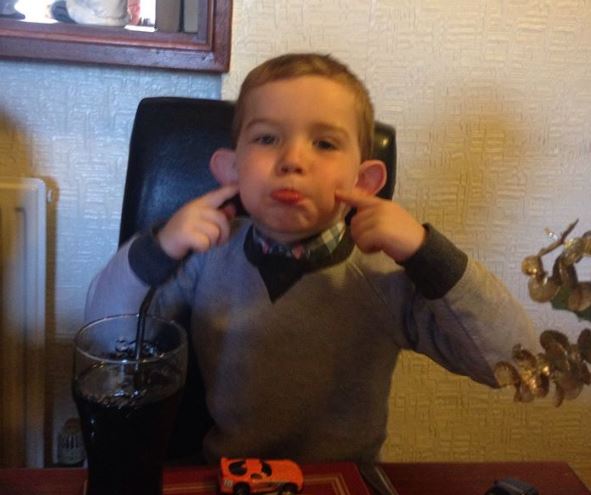 "Fly free baby boy, your mind and body needs eternal rest after this torture you have been through," Nicola continued.
"You are such a special boy and mummy's broken heart will never leave you or love anyone as I love you! Such a cruel waste of the most loving pure and selfless soul."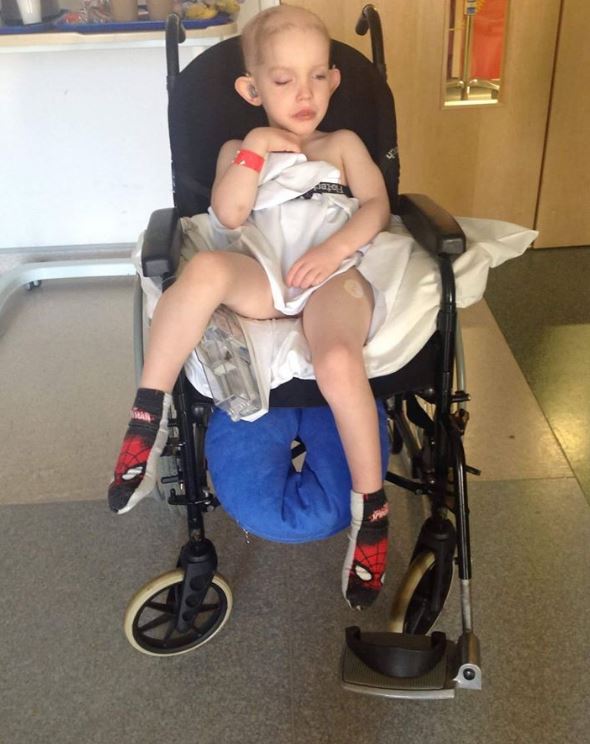 Truly heartbreaking, we're thinking of the McCormack family at this tragic time.