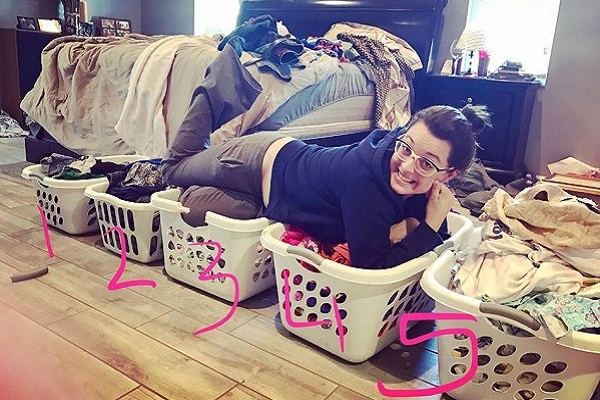 There is no such thing as a 'perfect mum' or a 'perfect life', and we need to remember this – even if appearances can be deceiving.
This is something that mum-of-four Dani Thompson wants the world to know, after continuously being told that she 'seems to always have it all together' by other parents.
Dani decided to set the record straight, and took to Love What Matters to send a special message out to people – parents, in particular – everywhere.
"I want people – especially other mums out there – to know that, I try, but the truth is, I don't have it all together," she wrote.
"In today's world, so many parents think they need to live up to a stereotype that, in my personal opinion, completely hinders our abilities to enjoy the true meaning of life."
Dani went on to reveal the truth behind her seemingly picture-perfect life: beside a photo of her four beautiful children, she shared a snap of the MOUNTAIN of laundry they produce.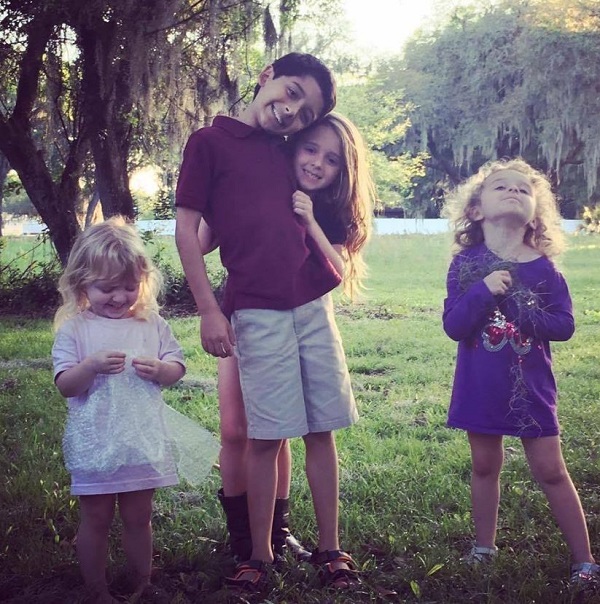 No doubt this will come as a comfort to other stressed and struggling parents, but Dani says we shouldn't need a post like hers to feel OK about our own lives.
"It's OK. It's OK to have laundry piled to the ceiling, it's OK to have dishes backed up in your sink, it's OK for your house to not look like a show-home on a daily basis. We all do it. Whether we admit it or not, just know when you feel overwhelmed, you are not alone," she wrote.
The hard-working mum added: "Happiness is measured by the time spent and memories made with your children and your family. Don't ever forget that, don't ever forget to actually love what matters."