In a year which brought us Saint West and a whole host of baby girls with 'boy' names, statistics on the most popular baby names of 2015 are rather surprising.
The Office for National Statistics today released a complete list of the most popular names for baby boys and girls registered in England and Wales last year – and it seems the traditional names are still the most popular.
While 'Oliver' topped the list for boys, 'Amelia' once again claimed the top spot for the girls.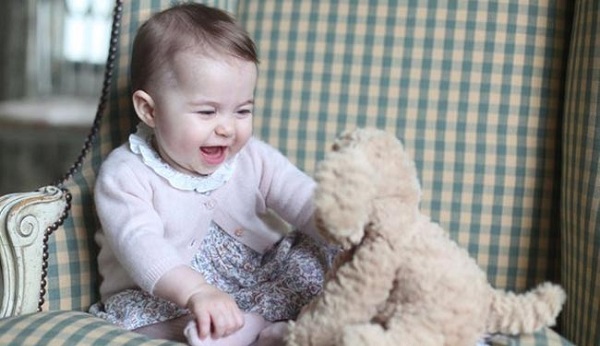 The top three in both compilations were completed by 'Jack' and 'Harry' for the boys, and 'Olivia' and 'Emily' for the girls.
As ever, popular culture did play a part in last year's trends, with 'Charlotte' (Prince William and Duchess Kate) and 'Mia' (Zara and Mike Tindall) featuring alongside 'Noah' (Megan Fox and Brian Austin Green) and 'Leo' (Jaime King and Kyle Newman).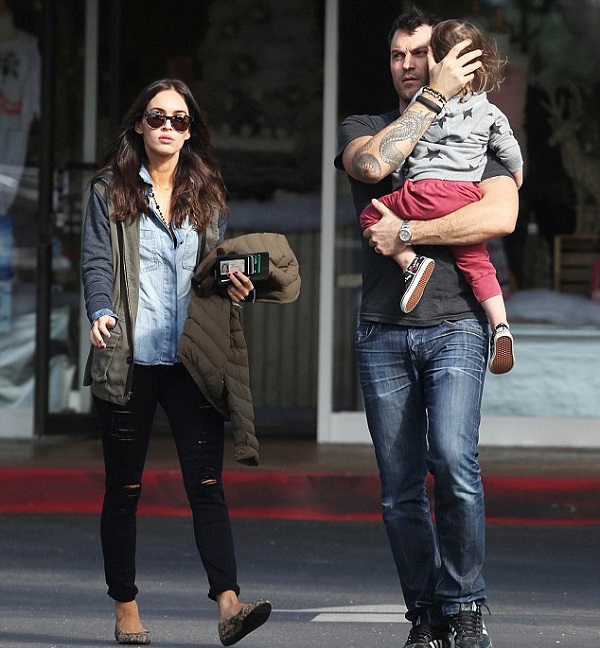 New entrants to the lists include 'Roman' and 'Reggie', and 'Arabella' and 'Mila'.
The top 10 from both lists reads as follows:
Girls
Boys
1.

Amelia

1.

Oliver

2.

Olivia

2.

Jack

3.

Emily

3.

Harry

4.

Isla

4.

George

5.

Ava

5.

Jacob

6.

Ella

6.

Charlie

7.

Jessica

7.

Noah

8.

Isabella

8.

William

9.

Mia

9.

Thomas

10.

Poppy

10.

Oscar
Is your little one's name on the list?
SHARE to inspire a mum-to-be today.