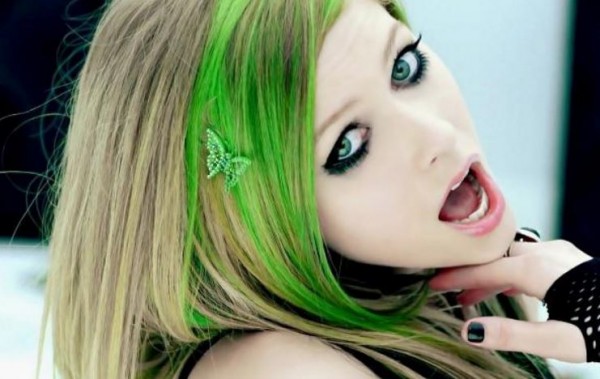 Women in rural parts of Cork are apparently spending a fortune trying to fix a very unusual hair disaster - the water in their homes is turning their dyed hair green!
A local hairdresser said she has been inundated with women seeking help to get rid of the green hue caused by an excess of iron in the water supply.
Talking to the Irish Examiner, Natalie Landy said she first discovered the problem when she opened her very own salon in Dromahane last year.
"We noticed lots of people coming in that had this green hue in their hair. We were surprised there was so many. Women just wanted to get rid of the colour. It is a big problem."
Explaining how it was more of a "mucky green" in women with blonde or grey hair and a "forest green" in brunettes, she hired a colour technician to help solve the problem, before stocking up on alkaline shampoo.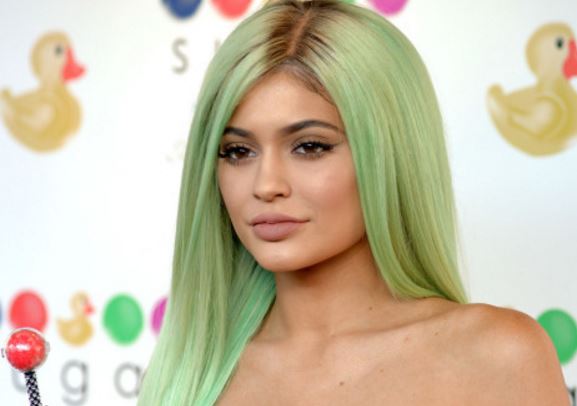 "[The hair technician] told me the water had very high iron levels and was very acidic, and that was causing it. It's not just here, you can find places like that in west Cork and in Kerry," Natalie said.
In fact, the problem is so big that women are making three or four trips to the salon to get their hair and scalp cleansed before applying more dye.
Cork County Council Mayor John Paul O'Shea has had so many complaints that he has brought the matter to the attention of council engineers.
€40,000 has been agreed to upgrade the local water treatment plant, which should, hopefully, rectify the problem.
It's not just hair that has been affected however; Mr. O'Shea has also received a number of complaints that the excess acid levels were damaging back boilers, copper pipes and showers.