It's a message that is so important, it bears repeating again and again: keep harmful liquids and chemicals safely locked away from your children at all times.
This is the urging of one British mother, as her family comes to terms with the life-long impact of her son's accident with drain cleaner.
Saira Faisal was shopping in her local supermarket with son Ayman, when the then-two-and-a-half-year-old allegedly took a bottle of drain cleaner fluid from a shelf and drank it.
The mum told her local newspaper, the Manchester Evening News: "Ayman was strapped into his pushchair and I was reaching to get something. It was only for a few seconds, but when I turned back I saw his lips had gone purple and blue, and there was blood coming out of his mouth."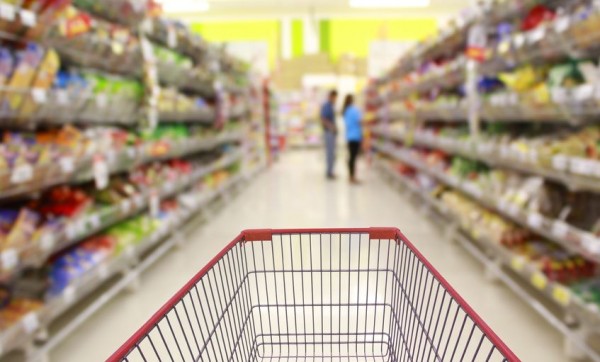 Ayman was rushed to the Royal Manchester Children's Hospital, where he was treated for severe burns to his mouth, breathing passages, stomach and oesophagus.
During his six-month stay in hospital, Ayman was fitted with tubes for breathing and feeding.
The little boy, who is now six years old, has seen his life change dramatically since the accident: he now cannot speak and is fed exclusively through a tube.
Mum Saira, 37, is now bringing a legal case against the drain cleaner manufacturer as well as her local supermarket.
The traumatised mum's legal team is arguing that Ayman should not have been able to remove the bottle cap, and the bottle should have been displayed higher up, out of Ayman's reach.
Saira is also now urging parents everywhere to learn from Ayman's harrowing story, and to ensure that any harmful substances are kept under lock and key.
"It's too late to change what has happened to my son now, but I hope doing this will stop it from happening to anyone else," she said.