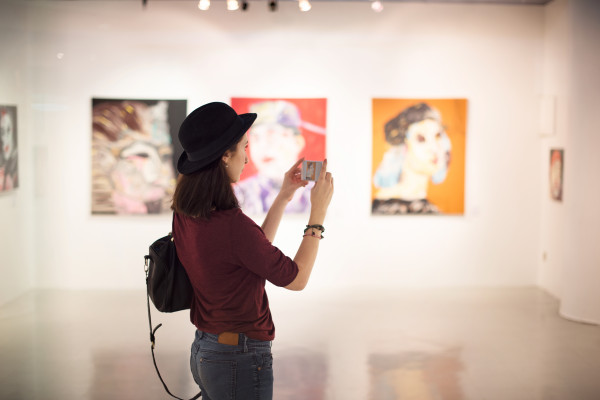 Guys, how exciting does this sound?
Celebrities have collaborated with Interiors store Goat in the Boat to create an art exhibition in aid of Focus Ireland, who works closely with people who are homeless or at risk of losing their homes.
Sinead Price, Co-Director of Fundraising, Focus Ireland said "With Christmas fast approaching, the reality is there is a record number of homeless children, almost 40% of the total homeless figure.
This exhibition will help to make a difference to the 3,124 children who do not have a place to call home, and their families. Many people around North County Dublin and beyond are supporting this Exhibition and Auction, and our front line services in a variety of ways. We in Focus Ireland say a sincere thank you. It is very much appreciated."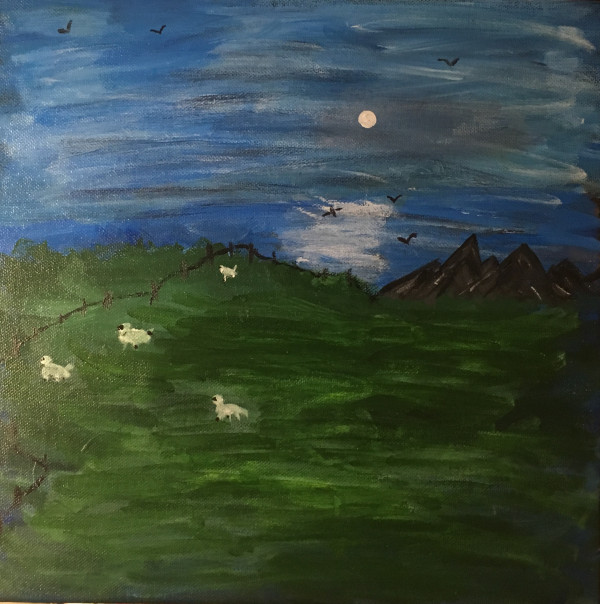 Focus Ireland believes that everyone has a right to a place they can call home, and we are completely with them. With 8,374 men, women and children homeless, Goat in the Boat collaborated with celebrities to raise funds for Focus Ireland. Celebrities met the challenge to paint creations inspired by what home means to them, influenced in no small part by the work of Focus Ireland, and their Mission statement.
Bespoke paintings for this event have been created by the first lady of Celtic Music Moya Brennan, Dragon's Den star Alison Cowzer, Model and Health and Wellness coach Alison Canavan, one of Ireland's finest Sculptors Orla De Bri, TV Personality and Publisher Norah Casey, Former TD & Minister of State Liz O'Donnell, Entrepreneur Jackie Lavin, Businessman Bill Cullen, TV Presenter and Author Lorraine Keane, Peter Devlin from the Devlin's, Journalist and recent participant on Celebrity Operation Transformation Triona McCarthy, Beauty Expert Laura Bermingham, Rugby Pundit Brent Pope, award winning blogger turned businesswoman Suzanne Jackson (SoSueMe), to name but a few.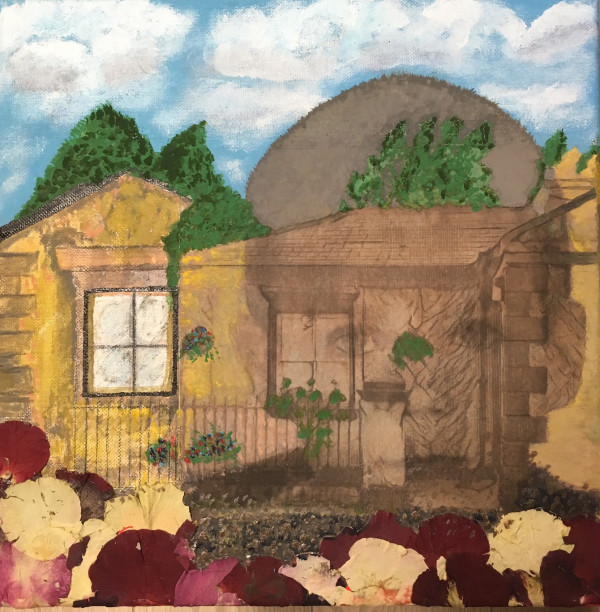 Focus Ireland is driven by the fundamental belief that homelessness is wrong. Wrong because it is a failure of society that creates victims out of ordinary people and robs them of their potential. Wrong because it can be prevented it can be solved but is allowed to continue and in doing so undermines society. We need to challenge our society to think and act differently.
Jessica Nealon, Director, Goat in the Boat, said "Running an Interiors store, we witness the effort, care and love that customers have for their homes.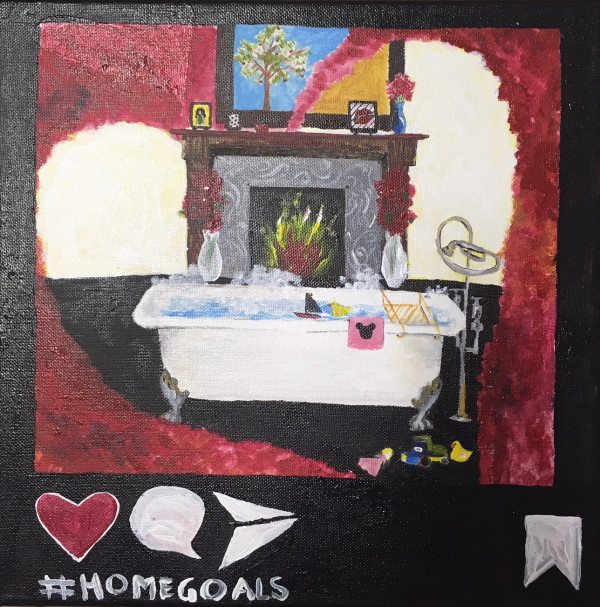 We are extremely conscious that increasing numbers of individuals and families do not have a place to call home. As numbers of homeless continues to rise we decided to host an awareness & fundraising Initiative for Focus Ireland. Focus Ireland offers an invaluable service to the community and we are honoured to be able to help in a small way their important work. We would like to thank the celebrities and Focus Ireland for their input and collaboration."
If you are unable to attend the event on Wednesday 29th of November, but would like to donate to Focus Ireland, you can at the following link: https://www.focusireland.ie/donate/from/cmasweb/
Sure, what else would you be doing on a Wednesday evening?