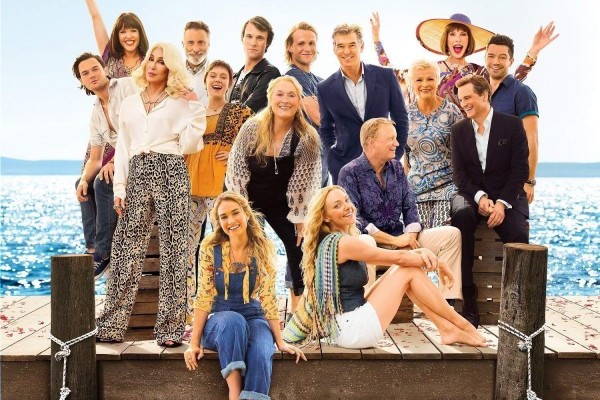 Mamma Mia: Here We Go Again was one of the biggest movies of the summer and we're not one bit surprised.
The movie is full of pure joy, cheesy pop songs and three of the most dashing actors ever (We're obviously talking about Colin, Pierce and Stellan.)
If you fancy singing-along with Lily James, Cher and Pierce Brosnan then we've found the perfect event for you.
The Lighthouse Cinema in Dublin is hosting a sing-along this month and we need tickets.
We must admit we were itching to sing along to Dancing Queen when we went to see the film for the first time, however, our fear of being judged by fellow cinema goers took over.
Thankfully, we can sing as loudly as we want at this fun filled event. It takes place at the Lighthouse Cinema on September 16.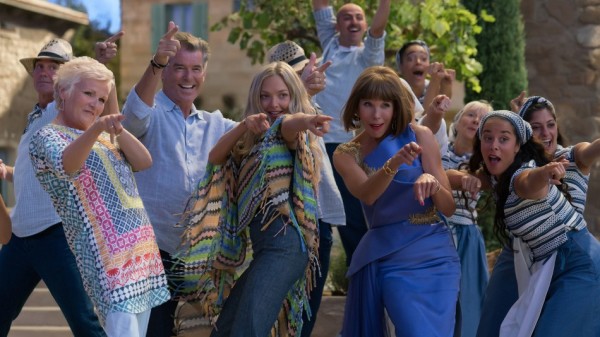 "One of the most popular films of Summer 2018 returns for a one day only Sing-Along event! Not that you'll need any encouragement singing ABBA songs but feel free to give it loads."

"Get ready to sing and dance, laugh and love all over again."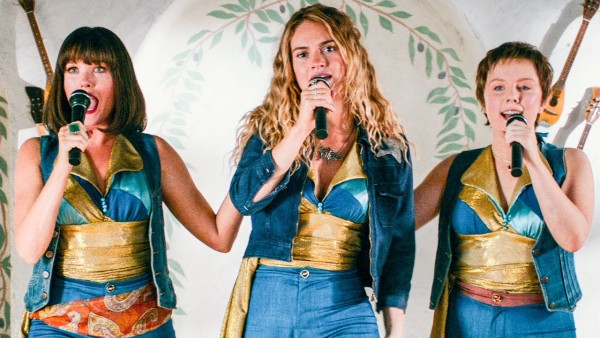 This is the ultimate musical event. What else would you do on a Sunday evening other than sing (badly) along to Fernando and stuff your face with popcorn?
Tickets are available here. Make sure to be quick because this is one event you can't miss.