Fans of The Greatest Showman are going to be thrilled to hear this news. 98 FM's Retro Drive-In Movies will be screening the beloved musical in Dublin this March.
The sing-along screening is one event you just can't miss. Warm up your vocal cords and gather up the kids because they're going to have a blast singing along with Hugh Jackman and co.
The screening will take place at Leopardstown Racecourse on March 31 at 6 pm.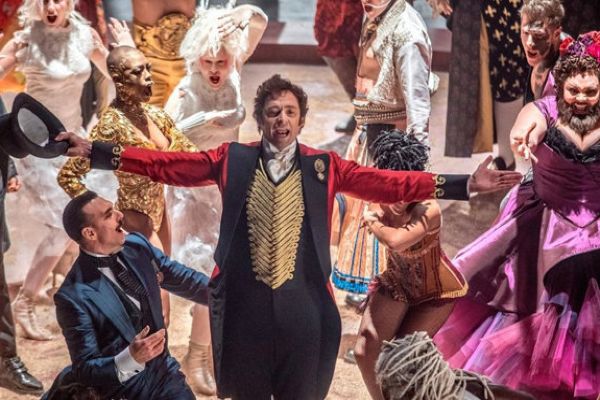 Cinema-lovers will be able to enjoy the movie from the comfort of their own car. There will plenty of food available at the event including pizza, doughnuts and hot dogs so you certainly won't go hungry.
The Greatest Showman follows the story of P. T. Barnum, who came from nothing and went on to create a show that became a huge success around the world. The original musical celebrates diversity and the uplifting tale has captured the hearts of millions around the world.

The beloved movie has one of the catchiest soundtracks featuring songs including This Is Me and A Million Dream.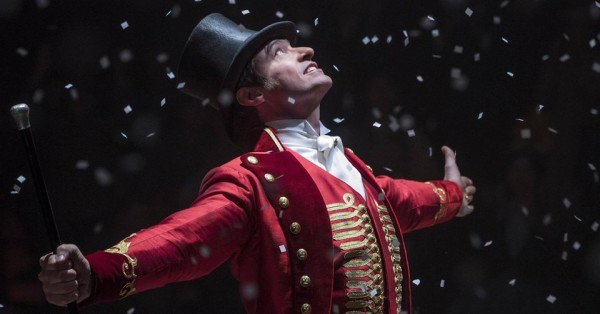 We may have watched The Greatest Showman half a dozen times but we certainly can't miss this event. We'll be there on March 31 singing along to This Is Me at the top of our lungs.
Tickets are available here.