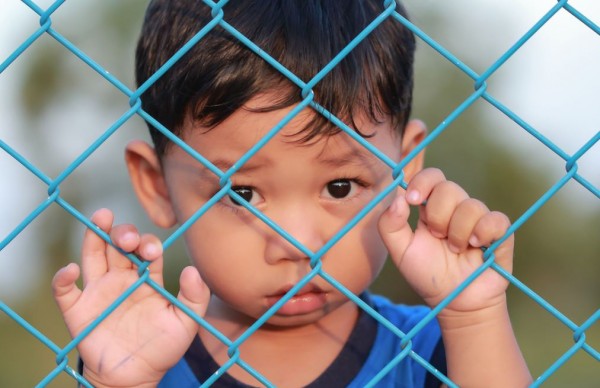 Concerned that your three-year-old toddler will end up in jail or with a drug addiction problem later in life...? Don't worry, there's an actual test you can take to predict if this is their path in life.
Following more than 1,000 people from age three until 38, researchers at King's College London wanted to find out if it was possible to predict whether a child will go on to become a burden on society.
"Being able to predict which children will struggle is an opportunity to intervene in their lives very early to attempt to change their trajectories, for everyone's benefit and could bring big returns on investment for government," Prof Terrie Moffitt, of King's College and Duke University in North Carolina explained of the study.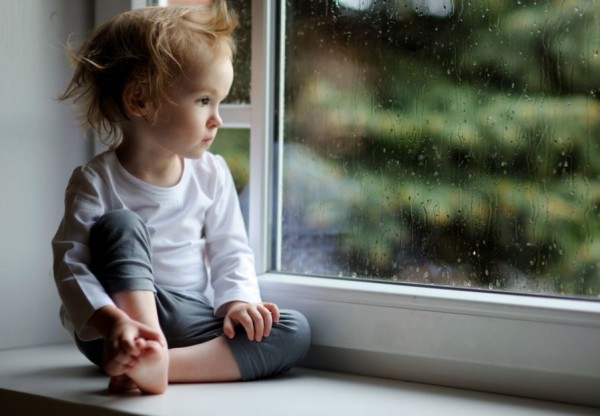 At age three, kids were given a 45 minute test to help gauge intelligence, language and motor skills. They were also assessed about their levels of tolerance, restlessness, impulsivity and social disadvantage.
Analysing the same people 35 years later, scientists found that not only did one fifth of the group have criminal convictions, they realised that they could have predicted it back when they were three years old.
In fact, by looking at the children with the lowest test scores aged three they could have predicted who was going to end up on the wrong track and have intervened.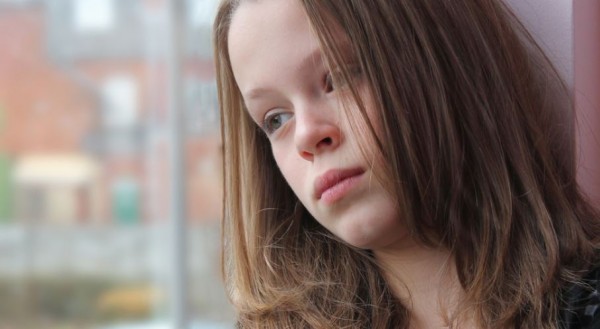 "About 20 per cent of population is using the lion's share of a wide array of public services," said Prof Moffitt said.
"The same people use most of the NHS, the criminal courts, insurance claims, for disabling injury, pharmaceutical prescriptions and special welfare benefits.
"But we also went further back into their childhood and found that 20 per cent begin their lives with mild problems with brain function and brain health when they were very small children."