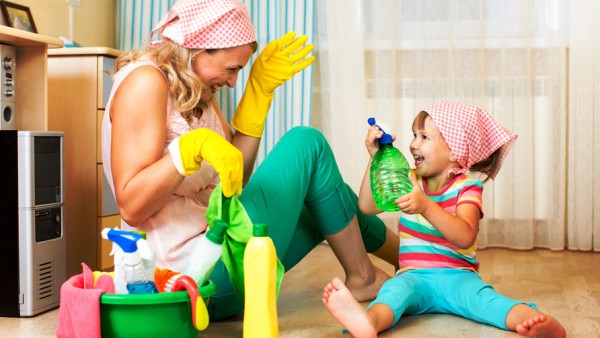 We don't quite know how it happens (although we reckon the kids have something to do with it!) but even if we've cleaned the
entire
house, within a day or two it's back to square one. Unless you are lucky to have a daily cleaning service (room service anyone?) or a
Simply Maid
service coming into your home each day, it often seems like a lost cause.
Scouring, sterilising, dusting, brushing and scrubbing; ironing, laundry, hoovering and those unidentified stains on the coffee table that refuse to shift – is it any wonder whenever we think of cleaning the house we permit ourselves a little distressed cry of "WHY ME?"
But fret not mums; it's all about perspective, and with a few brilliant tricks to reframe how you think about cleaning it can actually be fun – and okay, if not fun, then at least bearable.
Let's do this!
Blare some killer tunes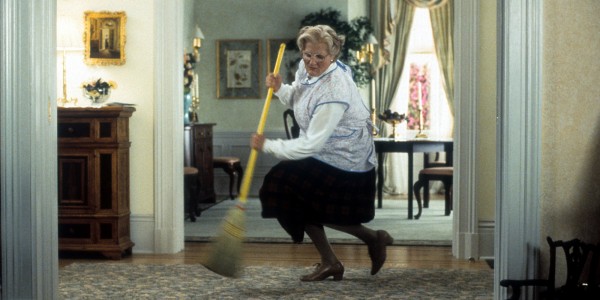 Make cleaning cathartic (and fun!) by spinning some feel-good classics while you work! Trust us; you'll never get the taps as shiny as when you're happily half cleaning, half dancing to "Walking on Sunshine". We suggest creating a 'cleaning jam' play list on Spotify so you'll have all your favourites ready to go. The Jackson 5, The Beach Boys and Queen feature heavily on ours.
Rope in the kiddiewinks
If you've got any littles at home during the day, it can be difficult to get through all the things you need done can't it? So why not get the kids involved so you're getting the house sorted AND keeping them entertained. Hallelujah. Hit up your local toy shop and get them kitted out with toy dustpans and brushes, and fill a little cloth bag with their own special duster and sponge – they'll LOVE following mum around the house doing their 'jobs' and will feel so grown-up!
And bend… and flex!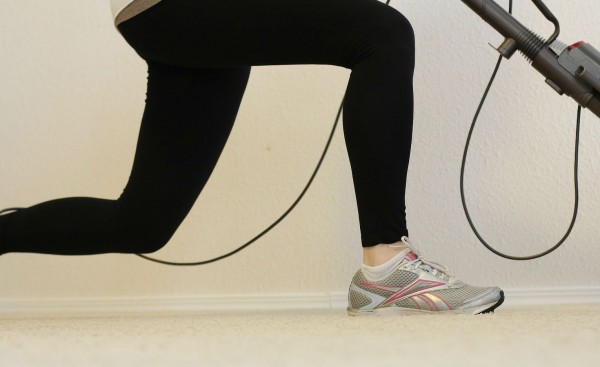 One of the savviest ways to get a bit of sneaky cardio in is to turn spring cleaning into a gym session. Focus on employing your core muscles while sweeping and hoovering, make cleaning the floor more challenging by doing it in a squat position and try some sit-ups and lunges between tasks. Note: the kids may say, "Mummy, why have you gone a bit mad?" when you attempt a crab crawl across your freshly hoovered sitting room.
Clean against the clock
Okay, while we all clean against the clock to a certain extent – come on, we're mums – why not set yourself some concrete cleaning goals? When you compete with yourself, those particularly boring chores will go from mindlessly dull, to a valuable way for you to experience job satisfaction – which psychologically is good for the mind. And what's success without a little reward? If you finish the task in the time you've set yourself, treat yourself to a manicure or pedicure, or a slice of cake and a mocha.
Become an intrepid reviewer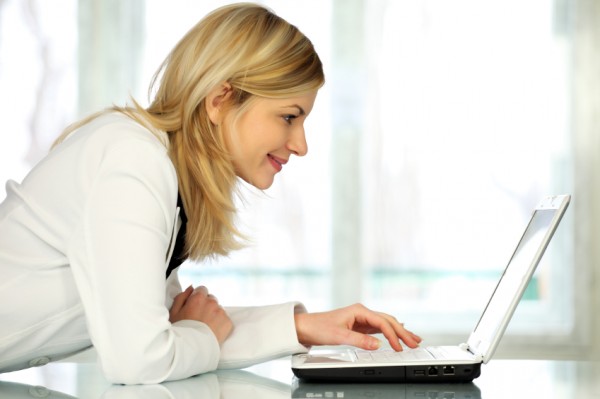 Turn your cleaning session into a test environment, white coat optional. The makers of the family-favourite Fairy and Lenor ranges want YOU to test their products, and afterwards review them online. And the best part? For every review you write you get a full refund!