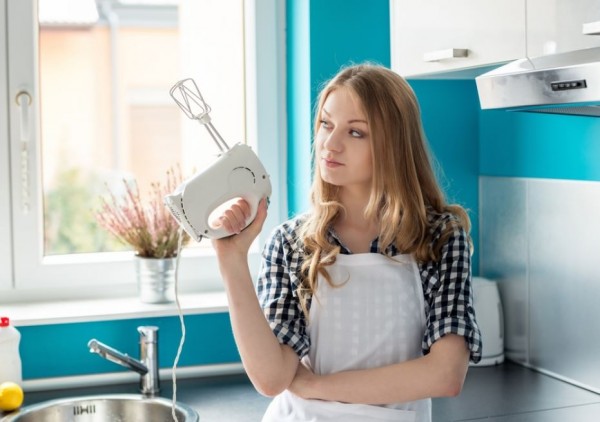 Considering we spend quite a lot of our free time in the kitchen, it is important that it looks the part and is a true reflection of who we are as chefs, cooks, foodies and tea drinkers.
But if your kitchen is a little lacking in the creative department or you are in need of one to inspire you to cooking greatness, the following seven are sure to get your juices flowing:
1. Those drapes are the cutest
2. So clean; so peaceful
3. THAT view
4. Those black and white floor tiles are just asking to be danced all over
6. So organised, and so far from our own chaotic kitchen
7. The elegance of it all
SHARE if you're feeling inspired!